KEEP'N IT SIMPLE THIS SPRING
Monday, November 07, 2016
I am absolutely no expert to makeup , let alone skin care but I am definitely lucky to be working with amazing makeup artists who preaches so many good tips. With yesterday's Oaks Day celebrations, beauty is definitely still in everyone's mind. So I thought it'll be perfect to ask KV from KV Makeup Artistry how is it to continue that glow after all the glam and glitz.

Skin care is the one thing that I do tell my brides every now and then. Taking care of your skin is the best way to get that bridal glow. And even though you're not a bride, it's still good to keep a good routine in hand. You'll thank us for it ;)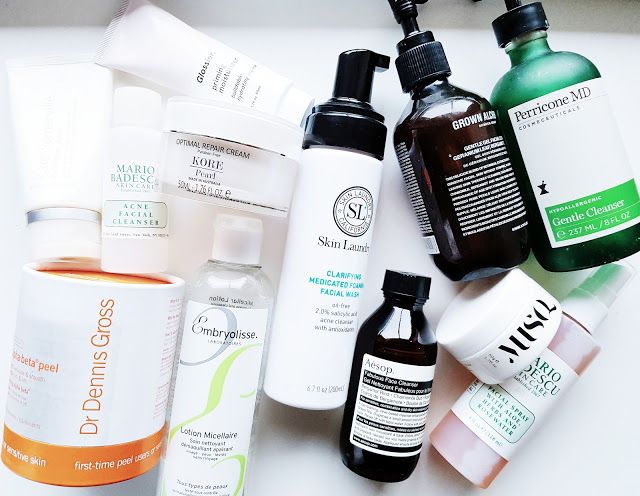 N
o time to keep a beauty routine? I get it. We all have busy lifestyles and for the woman on the go, sometimes it's as hard as keeping a consistent and clean skin regime. No doubt, I'm at fault here too, as a Bridal Makeup Artist travelling all around Melbourne, my work day can begin as
early
​as

2am

in the morning and finish at

9pm

or later on the same day. ​So what's the secret?
Keep it simple and consistent. They say repetition can create a habit and that's what I've learned to do as. My everyday beauty routine consists of washing my face morning and night and limiting my skincare to a maximum of 5 products or less. Cleanser, exfoliator, day cream with sunscreen night cream and oil serum. The key is finding what works for you, you may not want or need a serum or exfoliator, you may want to add in a couple more items such as toner to balance you skin type or eye cream to help repair under eye damage.
The next question you may ask is what products work best? The amount of skincare and beauty brands on the shelf these days can be quiet overwhelming. For me, I'm all about testing. As much as you read or watch reviews, you won't know a product until you try it. As for cheap chemist brands versus top shelf luxury brands, I believe you get what you pay for. You have to know your skin well before you can buy the goodies, not the other way around. My skin is on the combo dry side, so anything oil based or highly moisturising is what I tend to lean more towards then I work my way through my budget. A night cream and serum is more important that an exfoliator for me so my budget will vary between each product.
​Even as a makeup artist, I guarantee we will all agree to skincare first and makeup second.
Healthy skin is the basis of all flawless makeup and makeup should only be used to enhance
​ you're beauty, not cover it. So take the time to invest in a feel good lifestyle and this begins with your skin. It's not too late to start but the earlier you make the effort, the better you'll feel about yourself.
Guess what lovelies?
KV Makeup Artistry
and
Ruffles & Bells
are brewing something exciting for those who wants to spend a day learning things about makeup and skin care.