One Fine Day Indeed
Thursday, May 29, 2014
Last weekend, I've had the pleasure to work behind the wonderful OFD team. If you haven't heard of OFD a.k.a.
One Fine Day
, it's THE bridal fair to go to! With selected vendors from cakes to stationery to florists to stylists, photographers and even caterers, it's a fun experience to add to your wedding planning.
So, I've signed up as a volunteer to see all the hustle and bustle building up to two days of fun for brides and grooms out there. Ok, it might be more for the bride than the groom but believe me I've seen plenty of guys enjoying their time there too!
One question that I've always been asked all through the night was: 'Where do I get my free champagne?'. Yes you got it right! There were free champagne going around thanks to
Samantha Wills Yellowglen Peacock
and each ticket holder gets to have a free drink care of
Beer Gypsies
as well! (Have I told how amazing their pink moscato was? Best drink ever!)

The fashion show was just a smash hit! With dresses from Steven Kahill, Cathleen Jia, Grace Loves Lace and more and not to mention headpieces from Viktoria Novak, it's a great way to see the dresses in action before you book your appointments with the designers. I mean who doesn't love a runway show right?
So proud! That's Cathleen Jia's new collection on the runway!
Words cannot describe I can't really explain how much I enjoyed meeting all the other volunteers, the vendors and the organisers (of course!). Every vendor showcased their best with their stalls and even caravans. It was all about details which is exactly what a wedding is all about.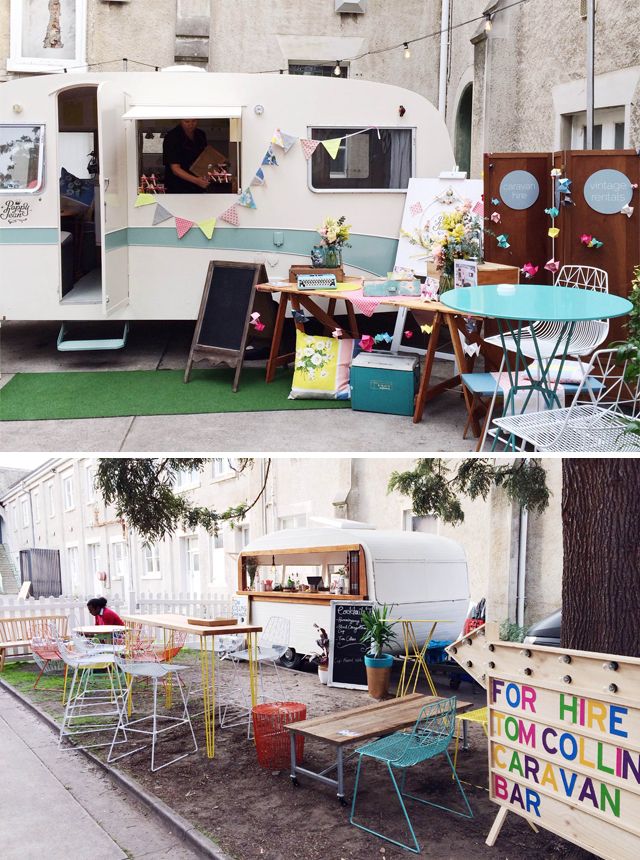 It was indeed a day to be inspired, excited, happy and all of the above! From a stylist point of view, it was a literal playground for me. Two years before I was attending, this year I was volunteering so my goal is next year is definitely going to be different role for me ;) I can't wait for the next one!
Here's Sarah and I goofing around at the
Cosmo Bride
photobooth!
A big shout out to Nadean, Jess, Marissa, Emma and Sophie for the whole experience and for looking after the volunteers amidst all the craziness! And a big shout out to my new found friends, it was so lovely to meet you all from Perth and Sydney, I hope we cross paths again soon!