BESPOKE STYLED SESSIONS
Wednesday, March 22, 2017

Are you an engaged couple looking for a truly personalised wedding experience with unique vendors who will turn your wedding visions in to reality? Or are you looking for a fun excuse to get dolled up and have a gorgeous photo shoot while planning your wedding?
Bespoke Styled Sessions
takes all this and brings you an annual pop up bridal fair to kick start your wedding planning.
We're so thrilled to be hosting this again this year putting together what we do best; collaborating with amazing vendors we love and styling a space and bringing you that unique experience for that extra sparkle on your wedding day planning.
There's two ticket options available:
Bespoke Photo & Styling tickets $100
Only four slots available for both days.
- Exclusive goodie bag
- Bridal hair and makeup by a professional HMUA (use this as your wedding day trial!)
- Half hour photoshoot with a professional wedding photographer in a set styled by Ruffles & Bells
- Thirty professionally edited images for personal use (delivered post-event)
- 2 x complimentary champagne on arrival
- A chance to WIN prizes from exclusive giveaways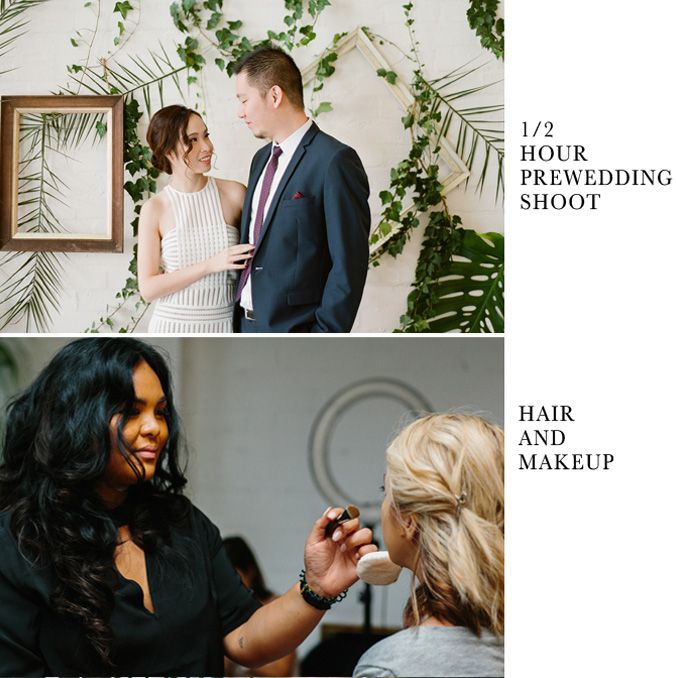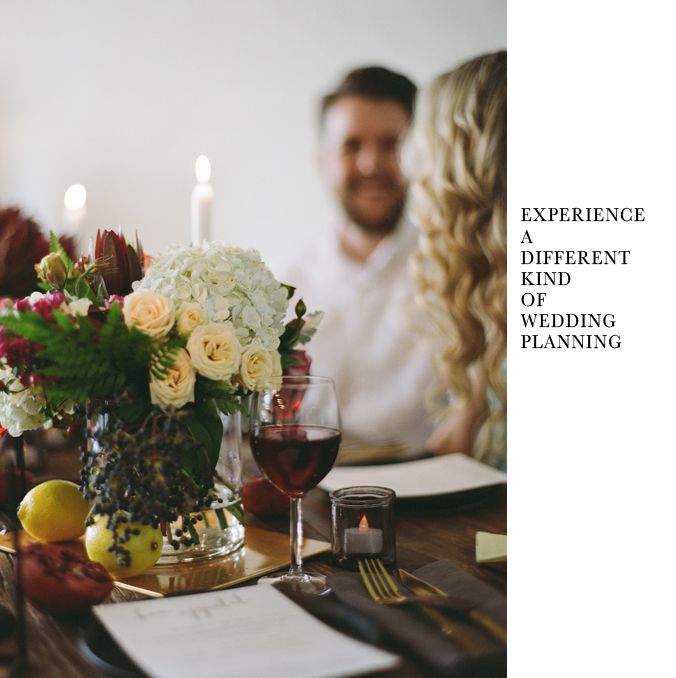 General Admission tickets are $20
- Complimentary refreshment on arrival
- Vendor directory booklet
- Complimentary drink on arrival
- A chance to WIN prizes from exclusive giveaways
EVENT DETAILS
WHEN - Saturday to Sunday, 27 to 28 May 2017 from 10:00 AM to 3:00 PM (AEST)
WHERE - The White Space - 95 Victoria St, Fitzroy VIC 3065