MASTER THE ART OF ENTERTAINING
Thursday, December 01, 2016
Tis' the season to be jolly and to be entertaining! Whether it's a dinner party for family and friends or a corporate Christmas party, I'm sure everyone will be part of a gathering this holiday season one way or the other. And if you happen to be the one hosting, maybe it's for 5 or 40, these tricks from the trade might just come in handy to help you entertain with ease.
I have always loved planning a wedding with all the details that goes into it but there is something really special about dinner parties as well. It's fun, good drinks, great food, best company which means it's more casual (still pretty of course!) but you are doing it for those close to you.
So what are my do's and don't for this season?
THINK OF YOUR GUESTS
You would know your guests more than anyone. You know what ticks their boxes or what makes them feel comfortable.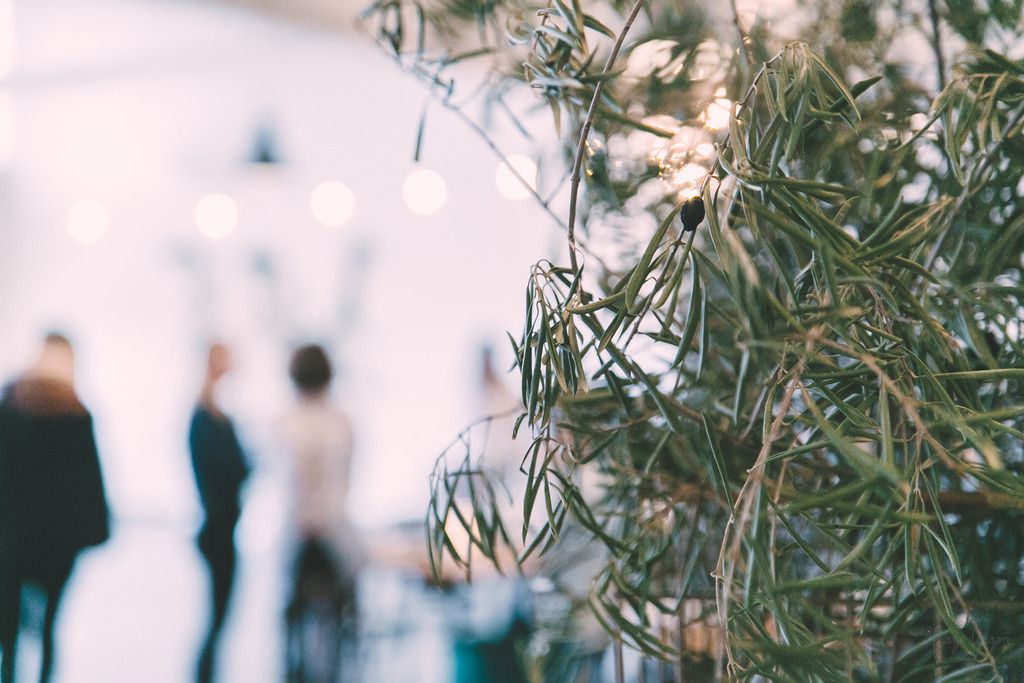 Do they prefer to eat at the kitchen counter or sit down? Do they like dressing up or just casual? Plan your party based on who's coming. If your friends prefer a casual setting, that means you don't need to do a formal table setting. Instead you can have bean bags along the lawn or a picnic setting might even work. Your ultimate goal is for your guests to stay as long as they want so the more comfortable they are, the better.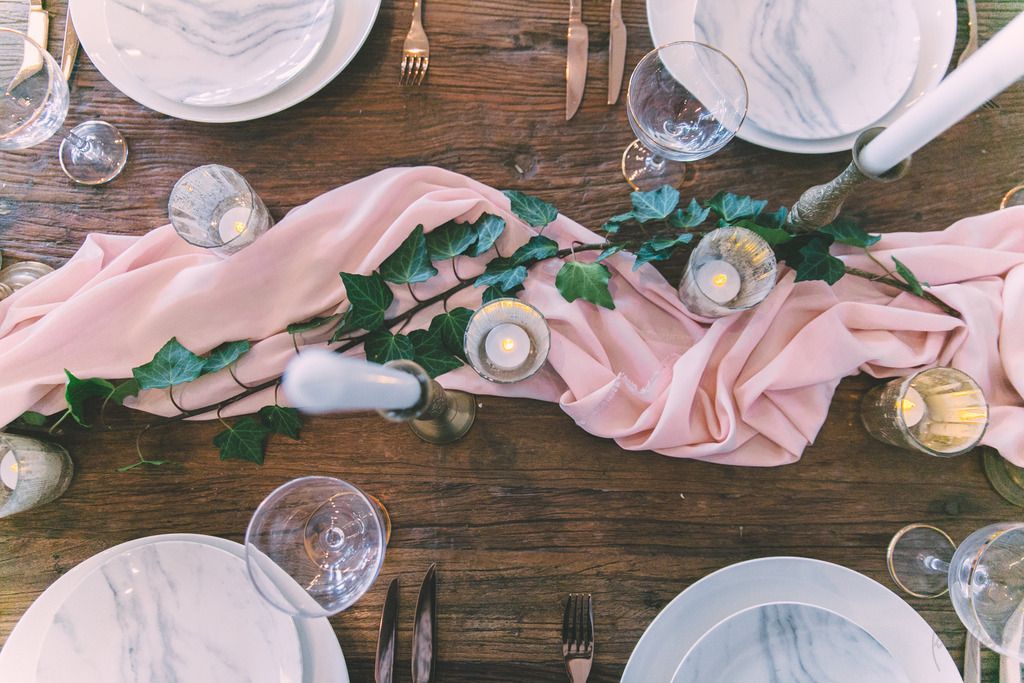 I have friends who are mums so having a play area for the kids or a nappy changing station would just mean the world to them...and yes that is part of party planning as well. Sometimes it's not just about the table settings but the overall experience.
PLAN YOUR MENU BY SEASON
Seasonal produce can make your setting even more appetising. This means you won't have to stick with just burger and sausages. Don't be afraid to pick up that Coles magazine to help you plan your party. I'm sure Jamie Curtis wouldn't mind helping you out. Family size platters are the best way to encourage sharing and chatting while enjoying the feast.
DETAILS DETAILS DETAILS
I am a firm believer of those special touches that you put into a party and it doesn't mean it must be elaborate.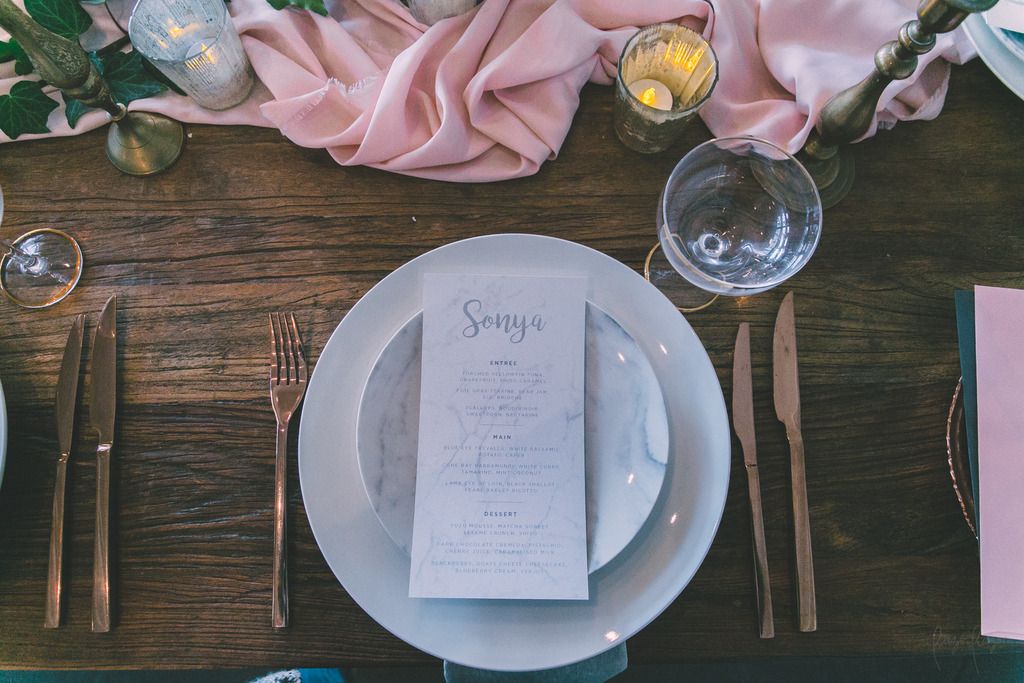 Printing a custom menu or writing calligraphy names onto glasses can be those little things that your guests will appreciate just because it makes them feel more special.
IT'S ALL ABOUT THE FLOW
When planning a party, convenience is key (and can be your best friend, even). Styling a table can be so pretty with champagne coupes and glasses but that might only mean accidents especially when kids are involved. Instead think of how the party will flow, because I'm sure your guests will be thanking you for adding more table space and nixing the stuff that you won't be using anyway.
HAVE FUN!
Don't forget about the fun bit! Remember, it doesn't have to be perfect as long as everyone is having fun (and that means you too) ! Don't be afraid to let your personality shine through. Be it quirky or colorful, those things will set your party apart. And that just means you will surely have fun throughout the planning process too!
All images by
Raze Razon Lifestyle Photography