PHOTOGRAPHY STYLING WORKSHOP
Monday, August 29, 2016
I love hosting workshops. Few months ago, we hosted a floral crown workshop and last Saturday, I have tied up with
Neiyo
to host a photography styling workshop. It was such a fun way to learn new things from the master photographer herself (I've always loved Neiyo's work, the lighting, the mood and her eye for detail!) and also get to talk about styling.
The Studio Melbourne
is a gift straight from the heavens that's in the form of a venue with perfect lighting, great space and awesome people running it ;)
It's funny how you get to overcome something you were so afraid before. Ever since the few times that I have been asked to speak about styling, I have grown to love it more and more. This workshop is the exact same experience. I believe that every one has their own style and that living in this busy world can sometimes hinder us to see that. Being a stylist is about telling someone's story and whether you are doing it professionally or as a hobby, I want people to be brave to tell their story through their style. That makes it authentic, real and so pretty!
Most of all I'm so happy to meet everyone who came from different industry. So proud of them too cause they all did an awesome job! Check out some of my Insta posts on their work!
I can't wait to start planning for our next workshop. Let me know if you want to come and join us!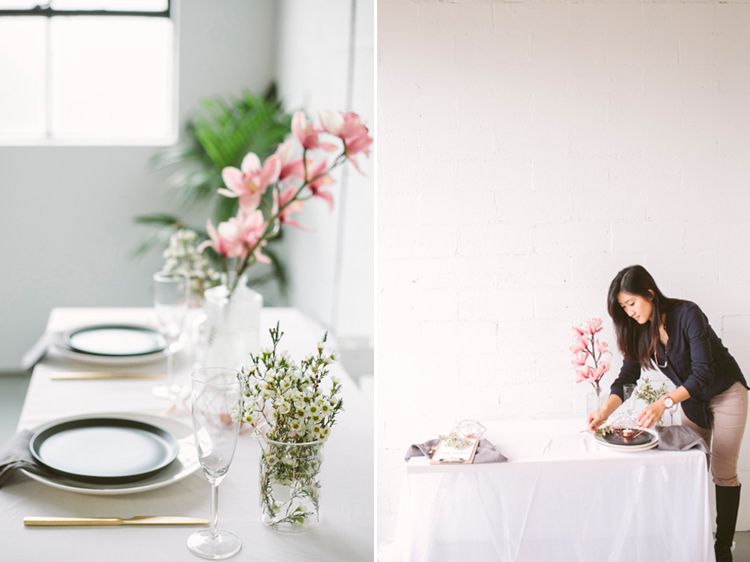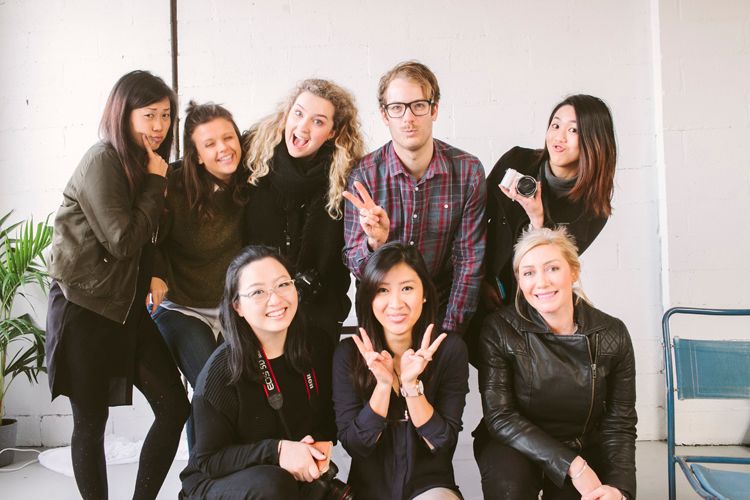 Photos by
Neiyo
and her awesome assistants