OLA PASTUSO
Thursday, July 21, 2016
Ola! It's no surprise that Melbourne is a food haven to lots of hidden food treasures such that food has been one of the staple things most couples think of for their weddings. I've had some couples tell me that it is quite a task to find a good venue and good food all in one. Imagine how excited we were when we got invited to Pastuso's Wedding Launch.
A "lunch to remember" inviting hand-picked wedding professionals in Victoria for a lovely afternoon of cocktails and South American food. Yum! It was really great meeting new creatives in the industry which some I have already been following on social media (of course!).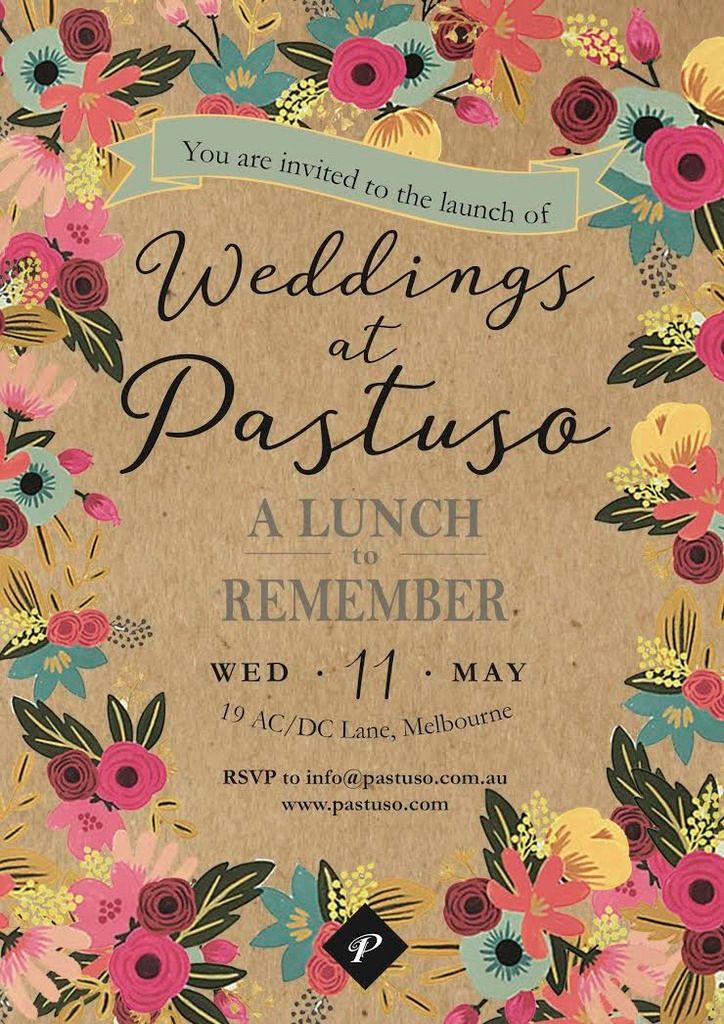 Sitting right in the middle of the city, the artistic journey starts as early as walking through the alley way of ACDC Lane in Melbourne CBD. Peru is known for it's colors and bright culture so being greeted by all the artsy laneways would really be a refreshing welcome to your guests.
Pastuso is a modern Peruvian grill, cevicheria and pisco bar grill taking you on an exciting journey of discovery through the coast, andes and the jungle of Peru's beautiful food and culture.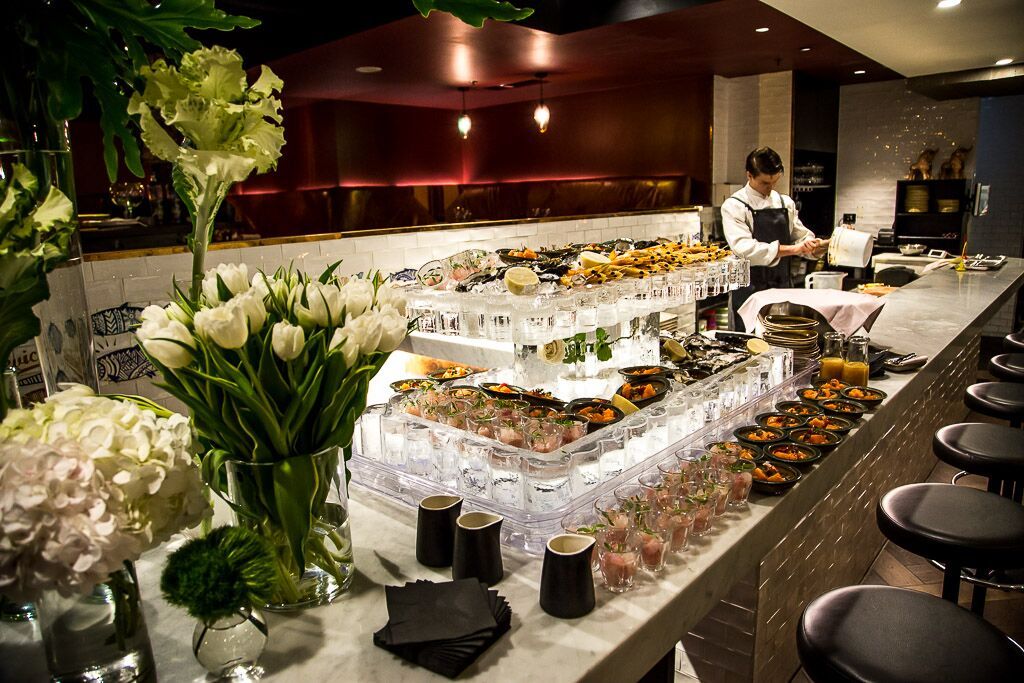 I personally love all the different styled areas that you can use from cocktail up to reception. It's a great intimate spot for your big day holding up to 150 guests or as small as 30 guests. Imagine a night of great drinks and food without the too-busy-feel of the city but still feel like you're part of all the hustle and bustle.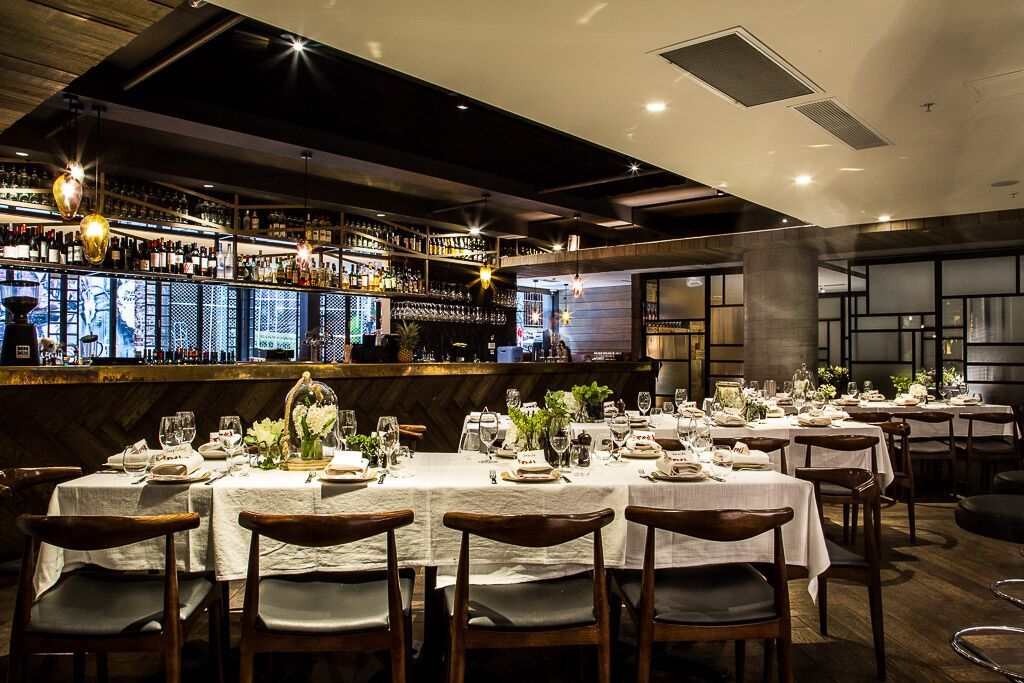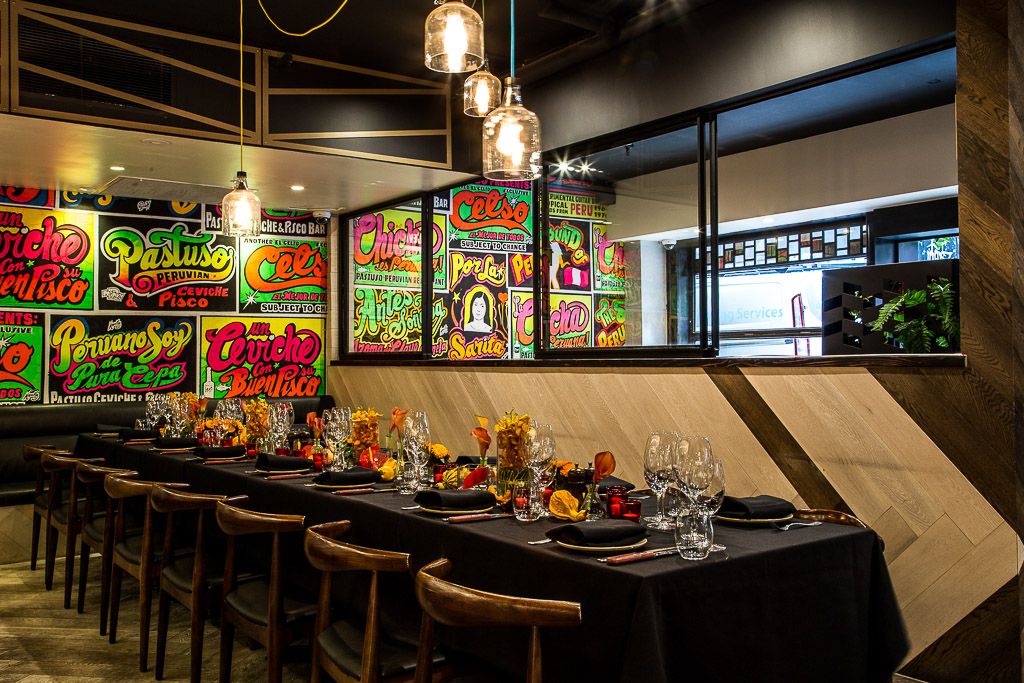 No wonder Pastuso has been making a big buzz for foodies around Melbourne. It's an amazing treasure with beautiful culture (and gorgeous decor to top it off - of course we've got our eye on these things!) all together. It almost feels like you've taken your guests to experience a gastronomical tour of South America...only in Melbourne ;)