ADELAIDE TRAVEL
Thursday, March 31, 2016
If you're running a small business, you know how great it is to take some time away every once in a while. And this Easter, that was exactly what I did. It's my first time in Adelaide, but I sure did fell in love with the city not to mention the street art and the architecture. I think we should've stayed a bit longer!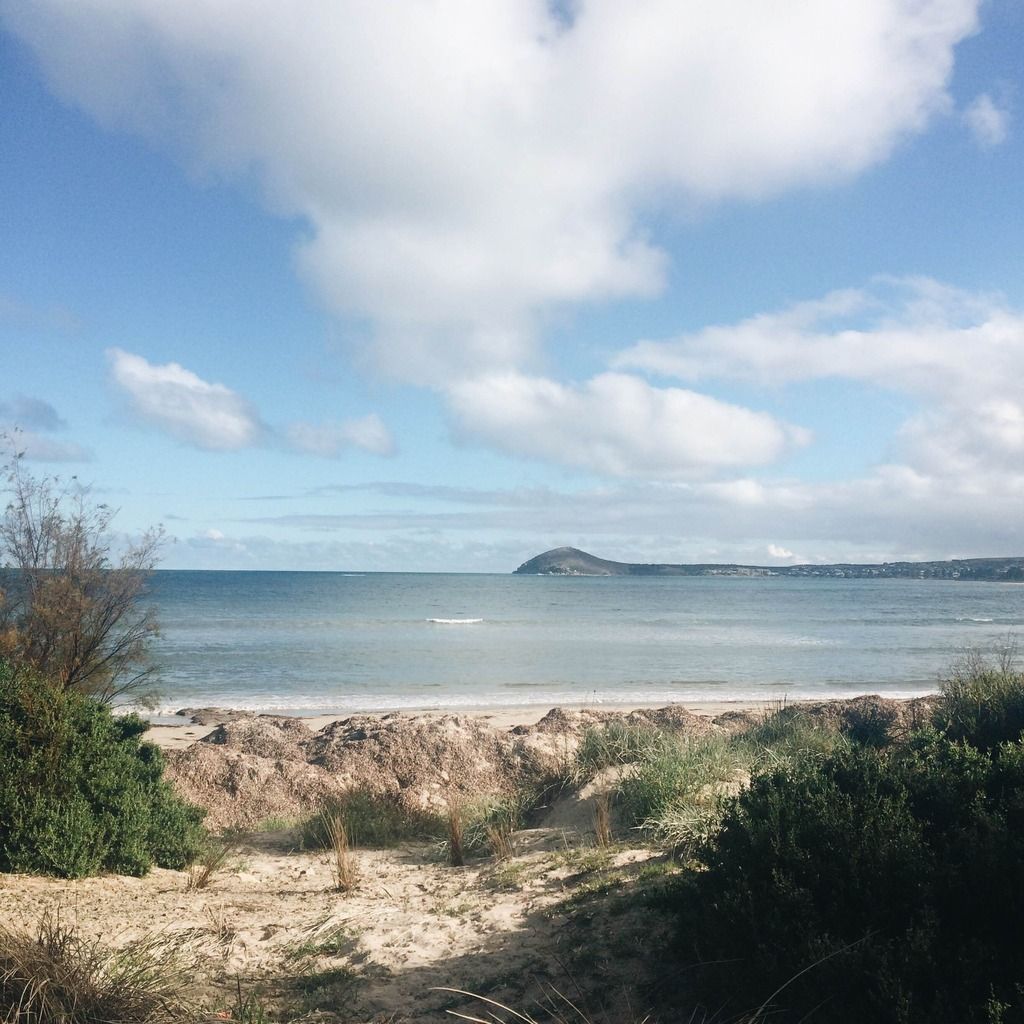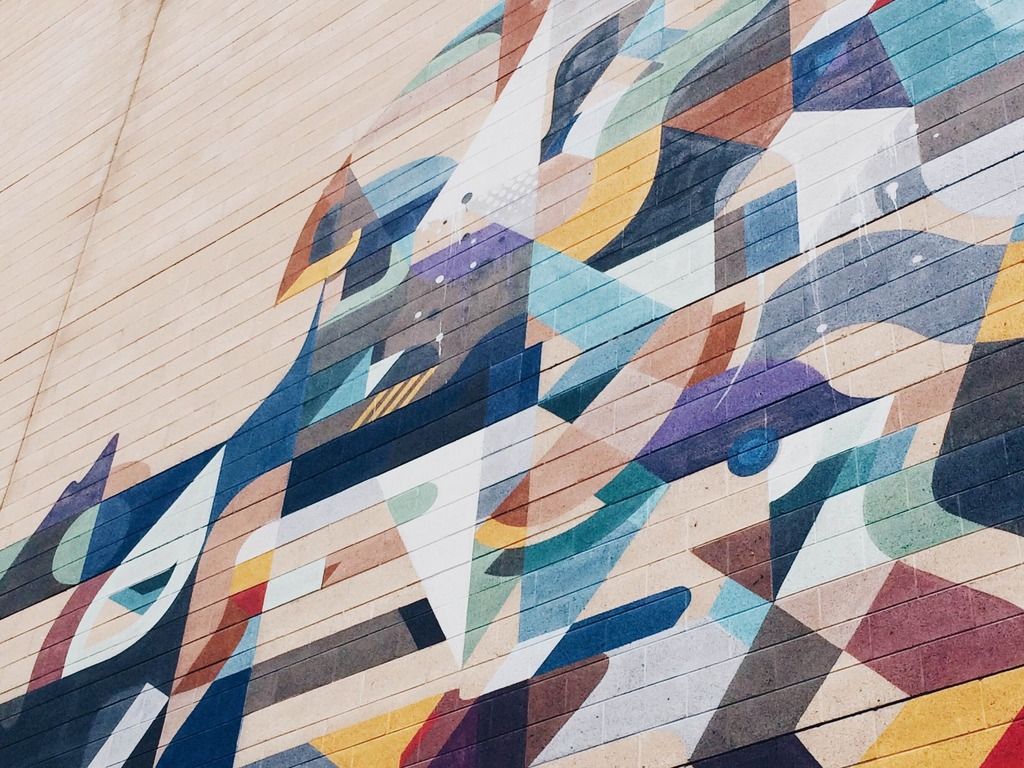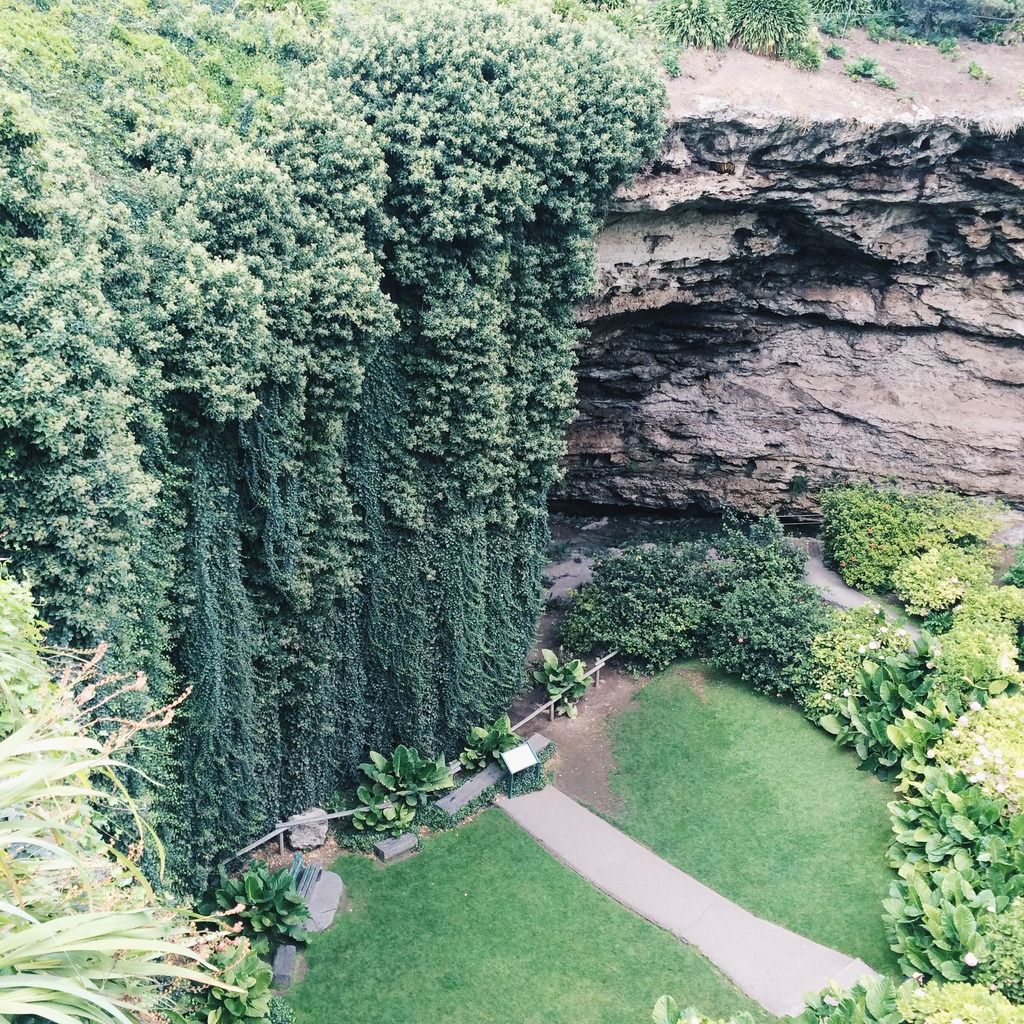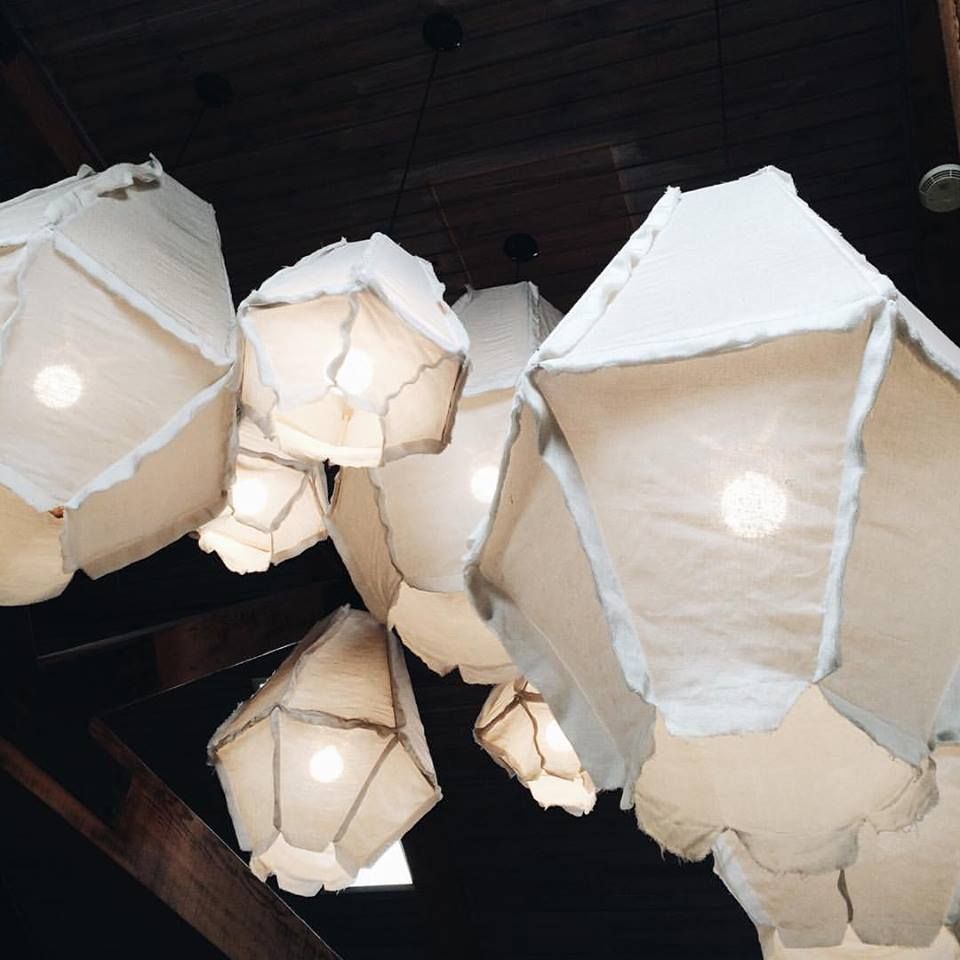 Of course, there's going to be cafe stops. You can't make me stop look for a good coffee place. We found Hey Jupiter (with this awesome mirror wall - wall envy!) in Ebenizer Place which is like a hipster German quarter in Adelaide CBD.
Another awesome find is Masterchef Poh's Jamface cafe which sits quaintly in the Central Market.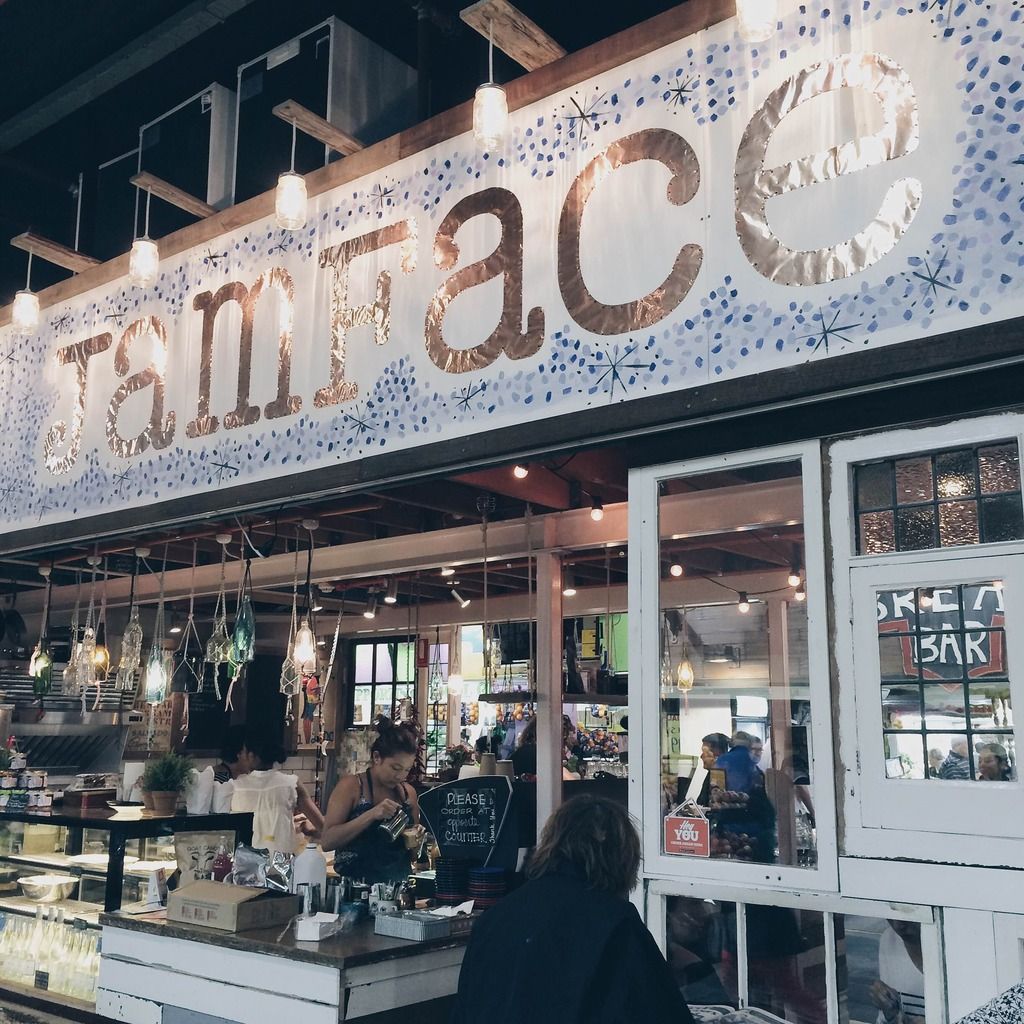 It wouldn't be me if I didn't slip in a venue visit (sort of) . Always scouting for new places so I totally love the scenery of Murray Street Vineyard in Barossa. Also, a perfect excuse to have some wine and cheese platters with friends, right?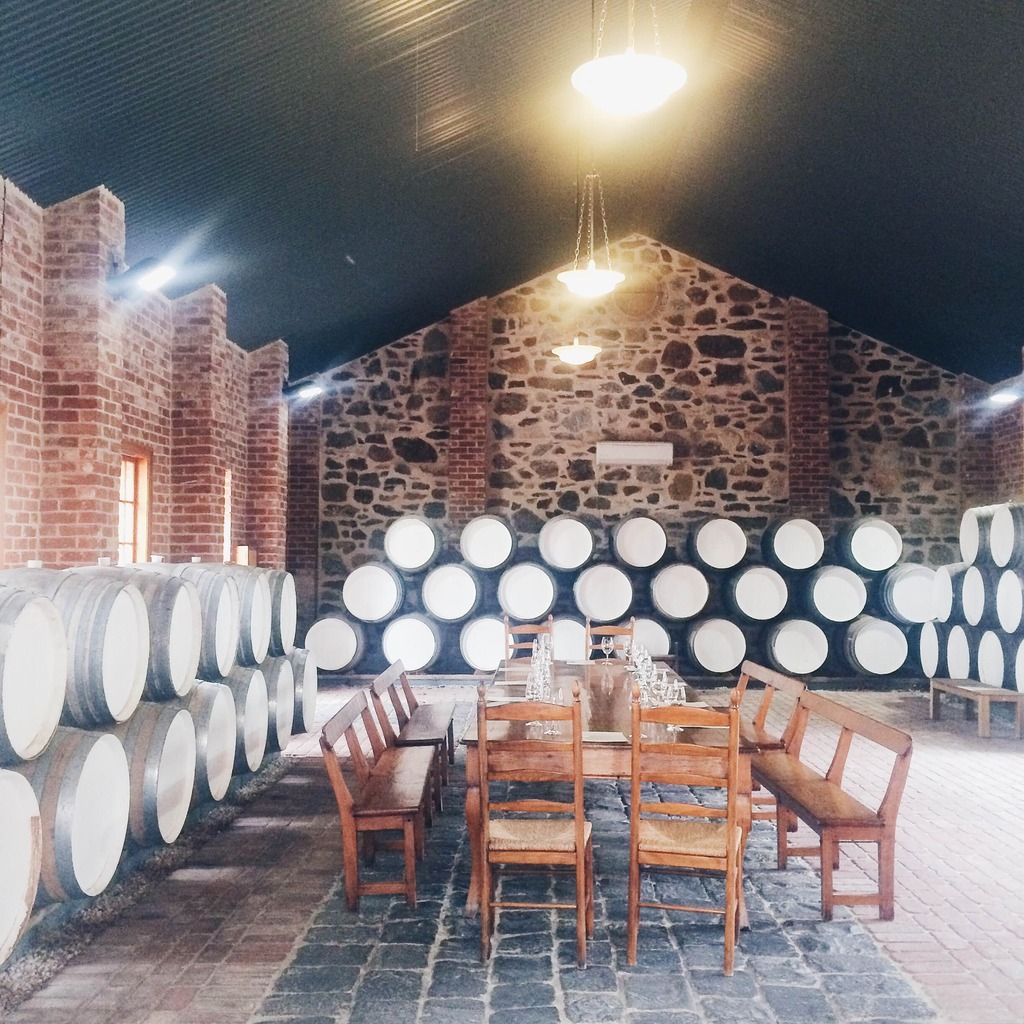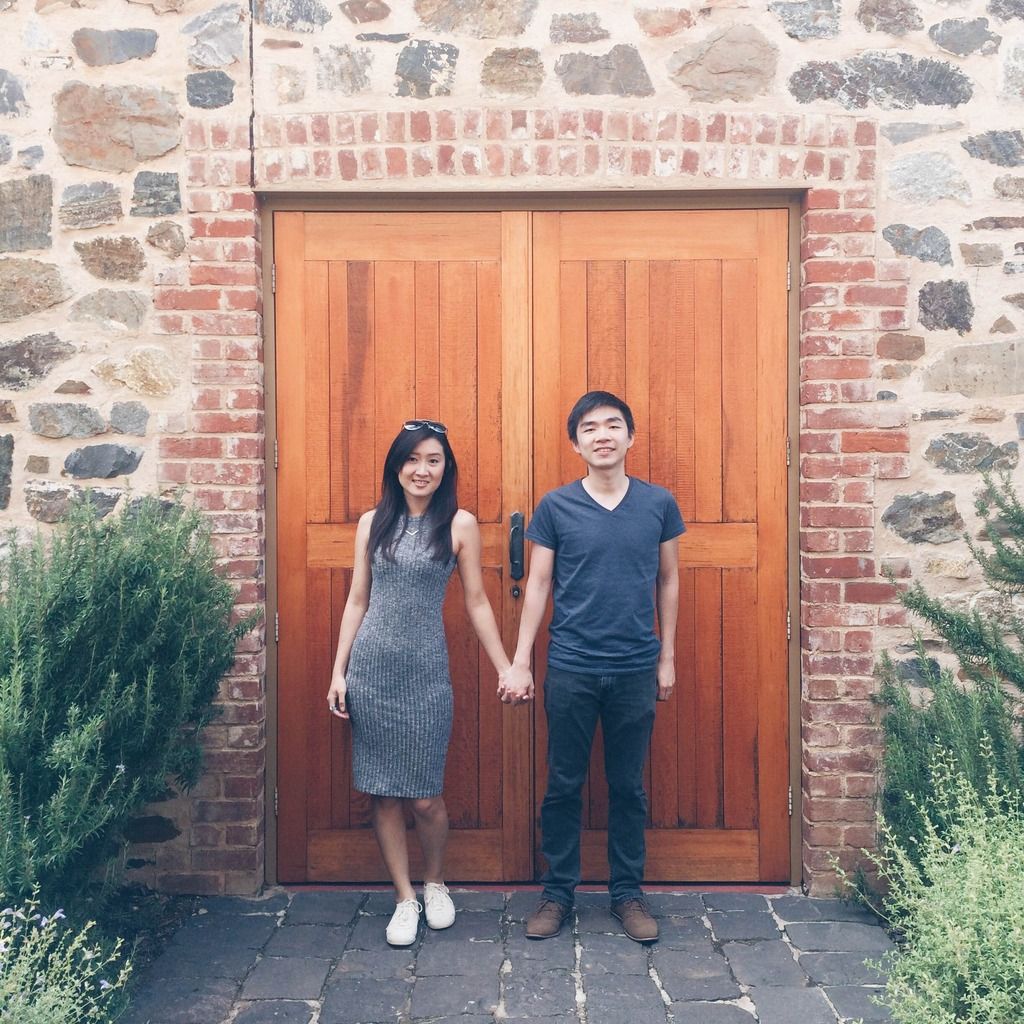 So there you have it. Hopefully when you visit Adelaide you get to visit some of these spots. I'm definitely going back!