Jenna + Nick : An Elegant Yarra Valley Affair
Thursday, June 11, 2015
So much love for this beautiful couple Jenna & Nick! We're so lucky to have been part of this amazing wedding set in The Stones of the Yarra Valley. It's always a pleasure to come back to this place!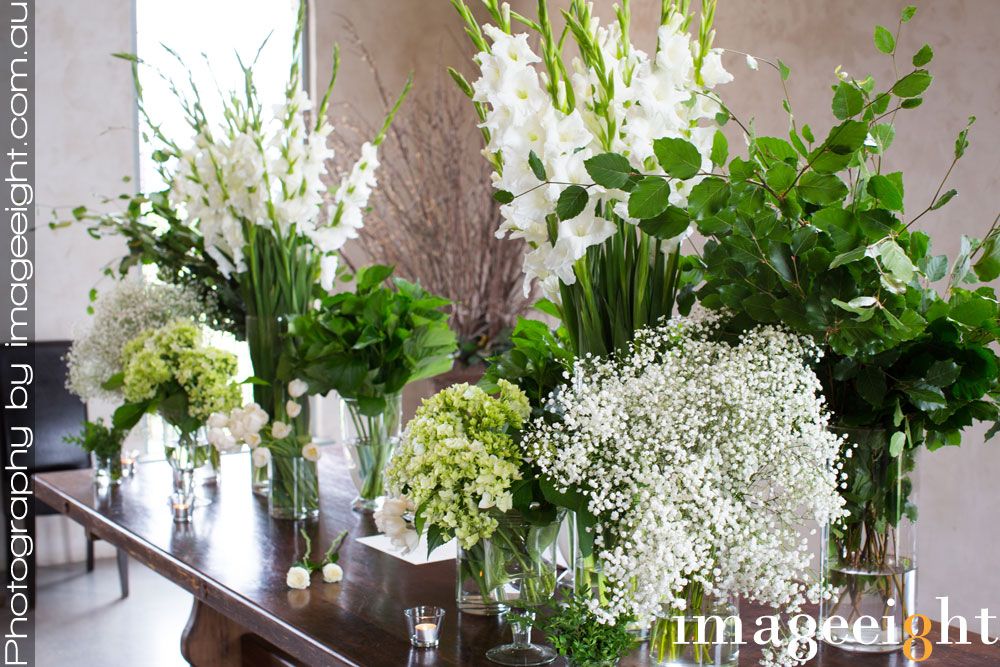 From Jenna:
When we got engaged we didn't want anything to over the top and weren't planning anything too spectacular until we saw Stones of the Yarra Valley for the first time and both fell in love with the rustic charm and beauty of the venue and its surrounds. We knew it was perfect straight away. Having such an amazing venue to work with meant we got easily swept up in making the most of it which included hiring a stylist to give the venue the real wow factor and with much less hassle for us. Our wedding was based around friends, family, love and lots of laughter. We had personal touches such as our dog 'Buddy' acting as the ring bearer, readings from friends and family. I also walked down the aisle to Nicks cousin playing a guitar solo. We had a close friend Casey from Tillda Flowers as our florist, and Rita from Blooming Brides to create a stunning and giant hanging centrepiece in the barn which took absolutely everyones breath away including the groom! White Tree band performed at the ceremony and reception. The White Tree also did an amazing wedding video which we are so glad we invested in. Photos are great but watching the video when we got home from our honeymoon was literally like reliving the whole day over again and so emotive. The day started off with us both getting ready with our friends and family, and was such a easy going morning, out for breakfast and then getting primped and prepared, whilst enjoying some champagne. Then all of a sudden the photographer and videographer arrived and it all happened so fast... It was time to get dressed and go! The last few minutes before we left the hotel were a bit hectic making sure we had packed everything we could possibly need just for just incase situations. The car ride to the chapel was actually a lot of fun and a nice moment to just enjoy and I just kept saying "lets do this!" I was pumped. I didn't really get nervous until the chapel doors opened and I had to walk, but I just kept looking at Nick, I didn't notice anyone else in the room. After the ceremony it was just like a dream. Like the best party you have ever been too and its all for you! I remember walking into the barn and seriously being shocked by how amazing the place had been styled and thinking oh my god it looks like something out of magazine! We danced the night away and left in a shower or sparkles and could not of been happier!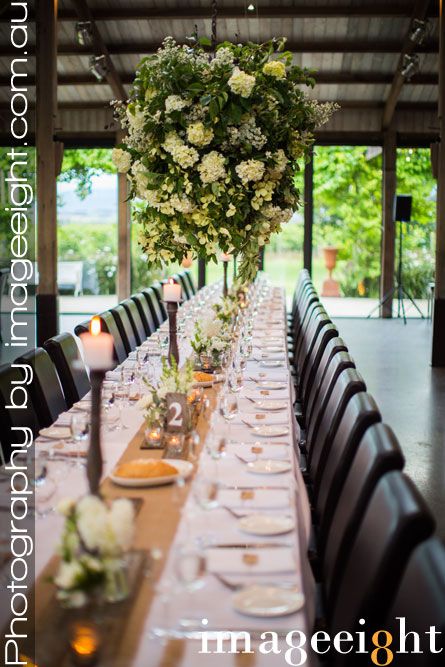 With greens and whites as the main color palette, the venue was beautifully balanced with modern details like tall clear glass vases, festoon lights and even succulent bonbonnieres against it's rustic character. Complimenting modern and rustic is always a good idea.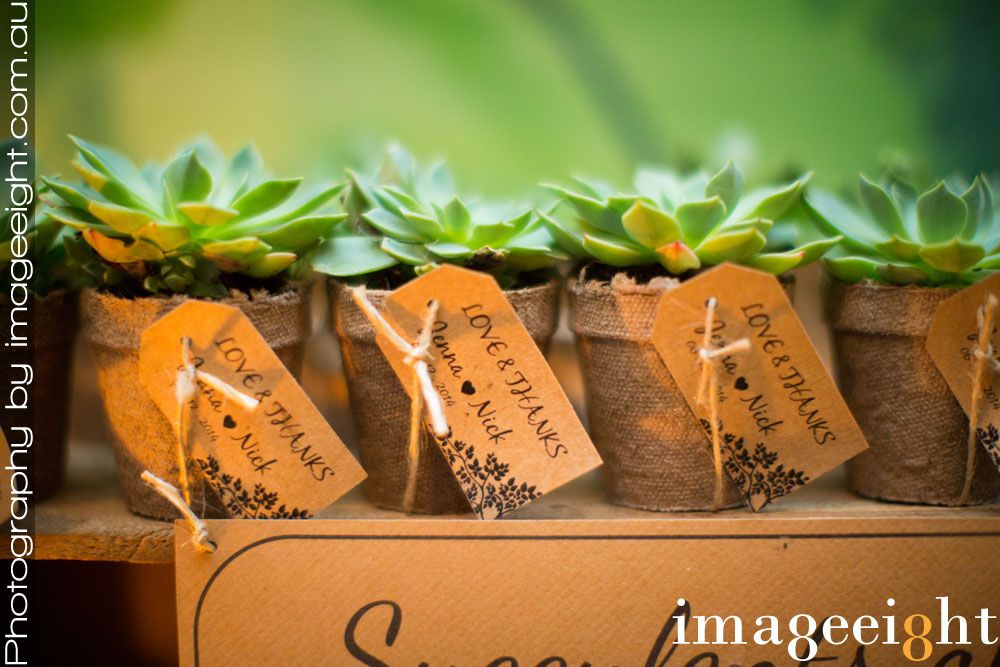 Congratulations to the happy couple! We wish you all the happiness and love in years to come!