A Week To Remember - 26 Sep 2014
Friday, September 26, 2014
Hi again lovelies! I know I've been much quiet here on the blog but that's because I am brewing (literally) something big and exciting!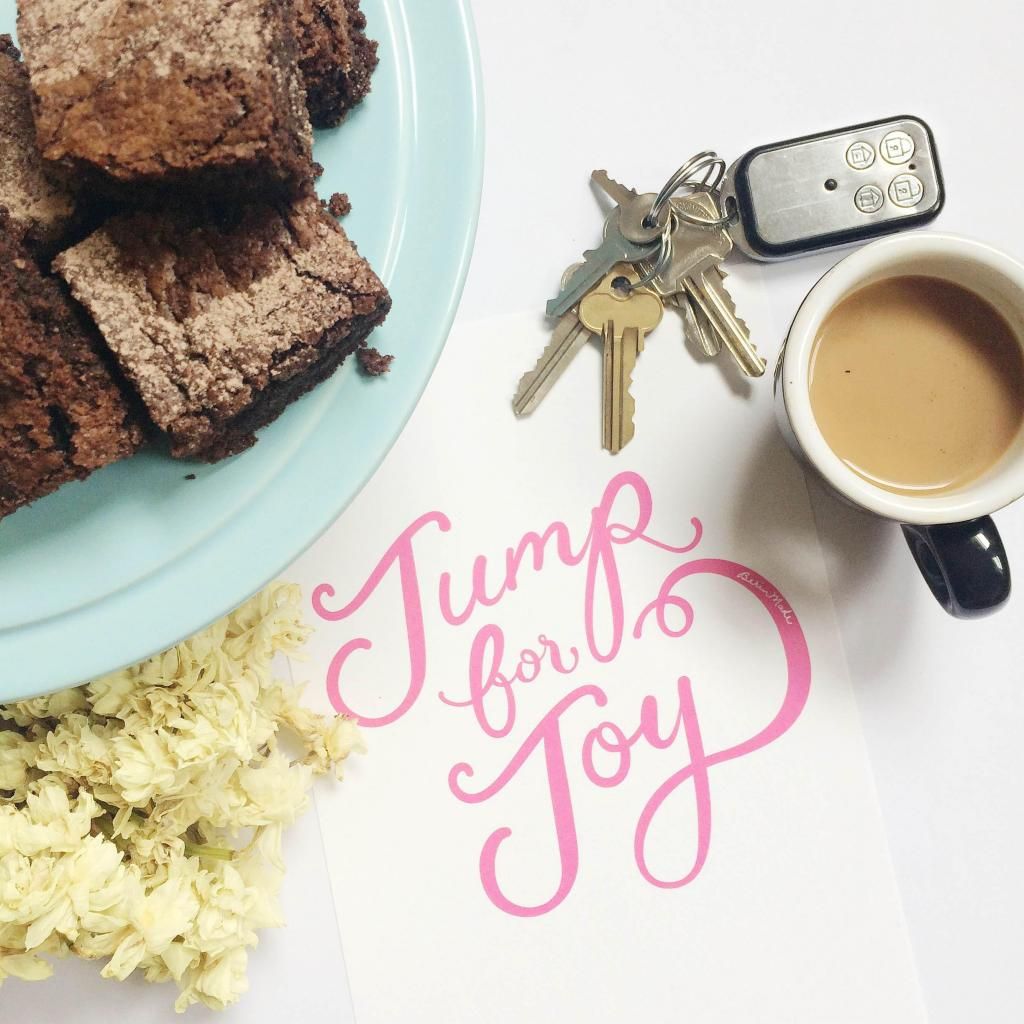 First of all!
Ruffles & Bells is going to be moving from our home office to it's own studio
! We're starting some renovations for the studio that'll be a pretty space for brides to come in and actually plan their big day, have a nice cup of tea with us and chat about all vendors that we've been so lucky to work with.
It is such a dream for me to have this space, not just to showcase all our props and styling but because I feel for all the brides out there who have to travel to so many places to meet with all their vendors. It would be much easier to have one place all together and of course, we can do all the styling for you!
And on top of that, it'll be a cafe as well! And yes, I am one of the baristas ;)
It's a place for people to have coffee, good food and just chill! We've got some great people coming on board with us and making this new dream get bigger than ever!
I will be announcing the address and some sneak peeks soon! Sorry for getting you all excited but I promise it won't be long before I announce the address. I am definitely hoping to see you here!!! Drop by and say hi lovelies!
PS
: I want to use this post to thank everyone who have helped me and my hubby to realise this dream and for the continuous support! Big hugs going to you for all the love!
Catch up soon!
For the meantime, have an awesome Friday!