A Garden Tale - Styled Shoot
Wednesday, September 03, 2014
A tale as old as time but with a Ruffles & Bells twist. Today's styled shoot is definitely something out of a fairytale and is sure to be a great inspiration this Spring. If it wasn't for an awesome team, we wouldn't have pulled off something that is not only romantic but fresh and yes, perfect!

Inspired by the Belle's sweetness and the Beast's masculine feature, we have brought the two lovebirds out of their castle and into a setup just for the two of them. Yellow, golds, and blues are the main colors playing in this shoot together with lots of pops of pinks, oranges and purple thru the flowers, invitations and sweets.

Here's a 'get the look' board for an easier inspiration for you lovelies!


And of course, some of my fave shots throughout the whole shoot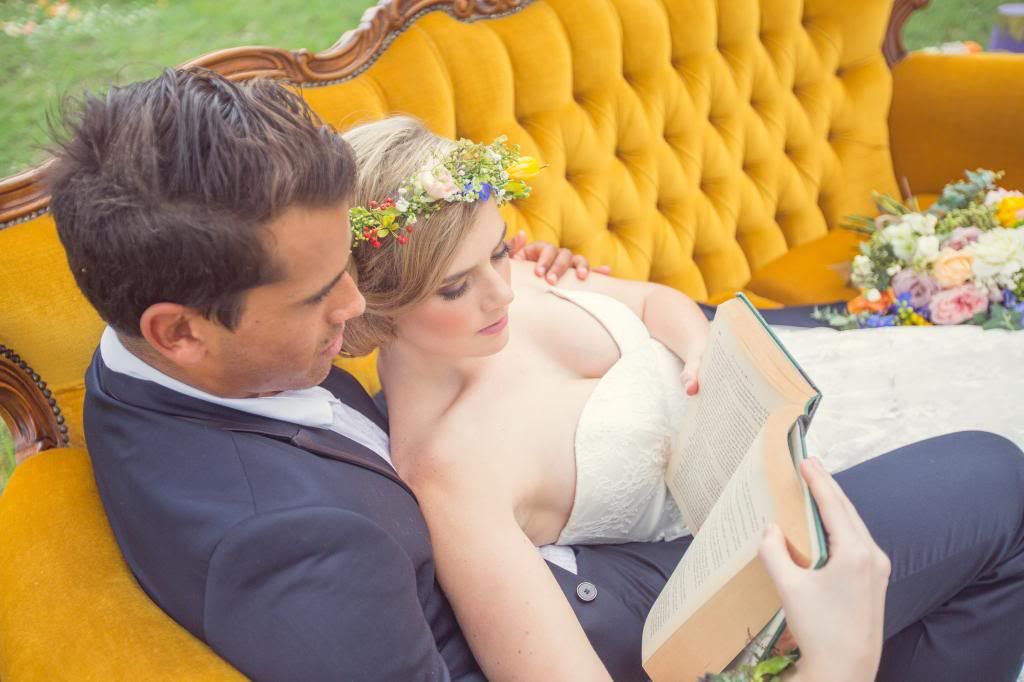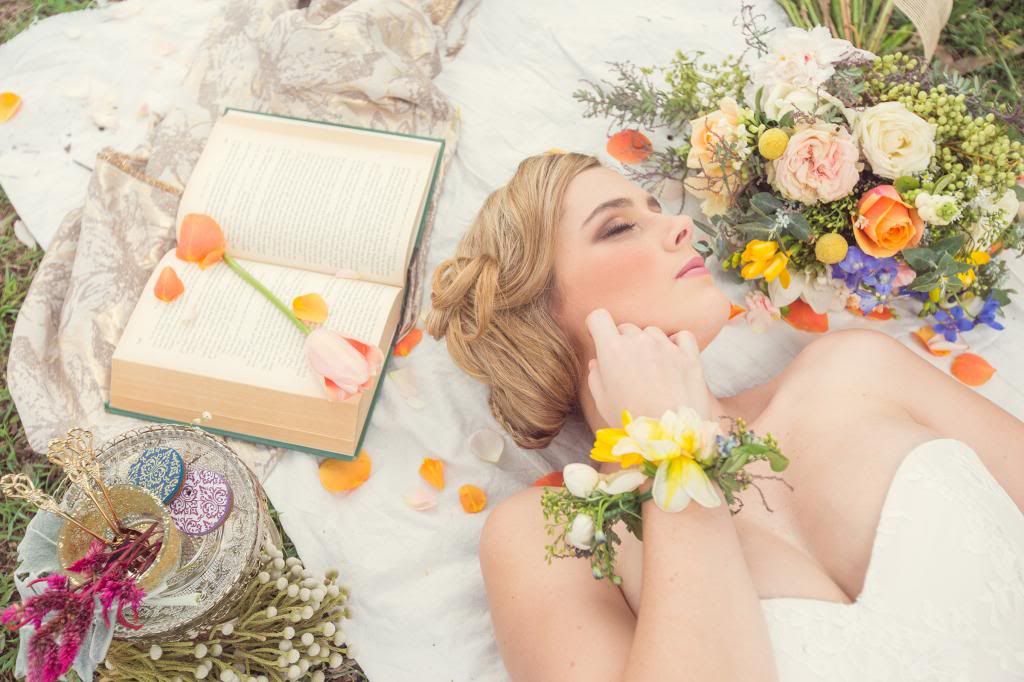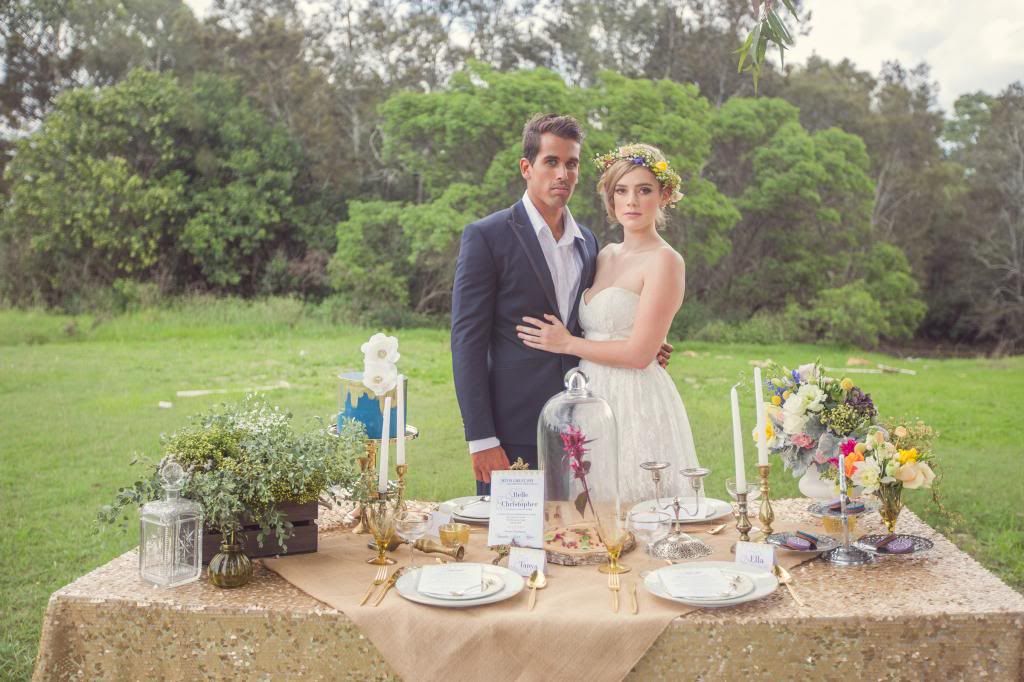 Superb team!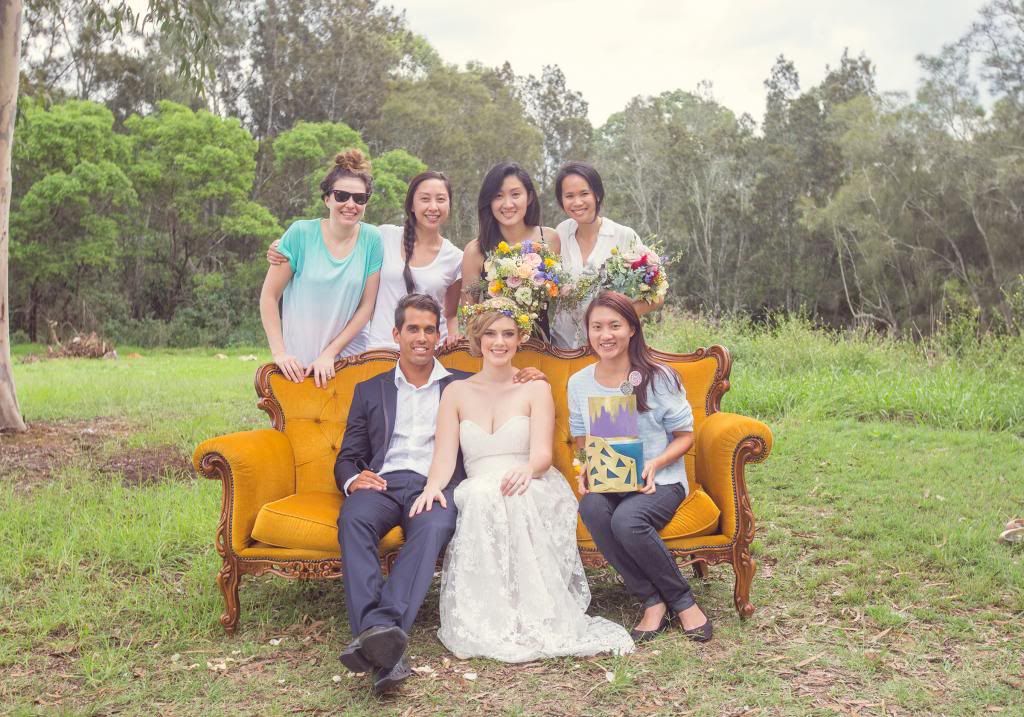 And we are so thrilled that this shoot has been part of
Modern Wedding Magazine's Styling Handbook
this year plus a vendor feature on Simply Peachy as well!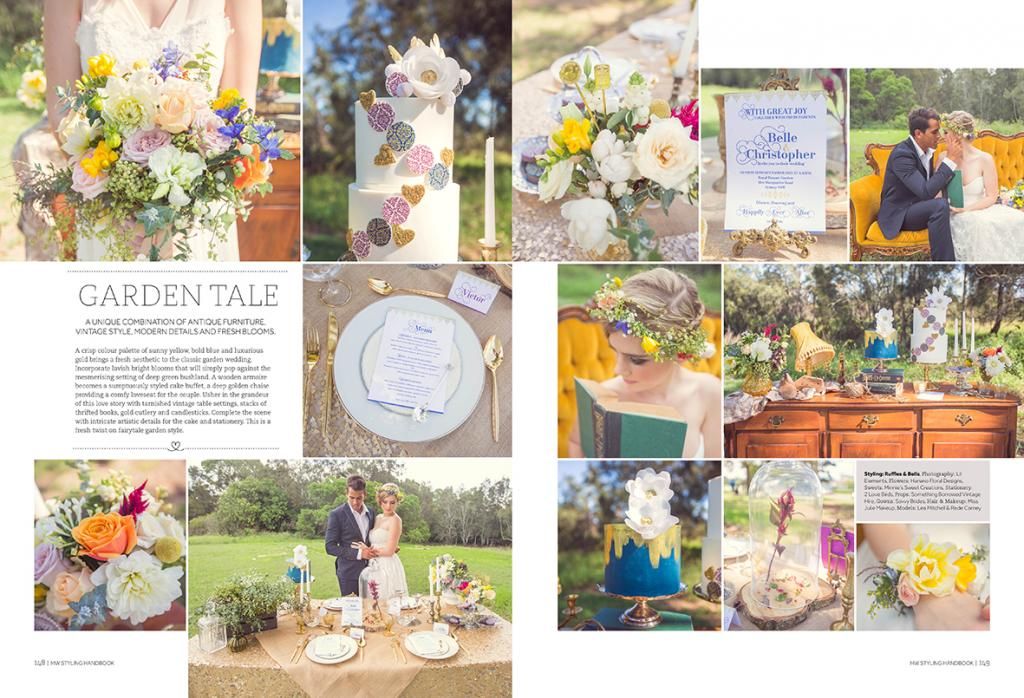 Styling:
Ruffles & Bells
Photography:
Lil Elements
Models: Lea Mitchell & Rede Carney
Flowers:
Hanako Floral Designs
Stationery:
2 Love Birds
Hair & Make-up:
Miss Julie Make-up
Props:
Something Borrowed Vintage Hire
Sweets:
Minnie's Sweet Creations
Gowns:
Savvy Brides
Suit: from model's wardrobe