A Week To Remember - 23 June 2014
Tuesday, June 24, 2014
It was all about prettiness this week and we've got a party to pretty much sum up our week, got it? ;)


Marie Antoinette Party
Olimpia was definitely in for a treat! It was so much fun putting all the details together with Jade from Event Head. We had a few hours to style 5 stations before the guests come in - wishing well station, dessert table, drink station, deck and marquee.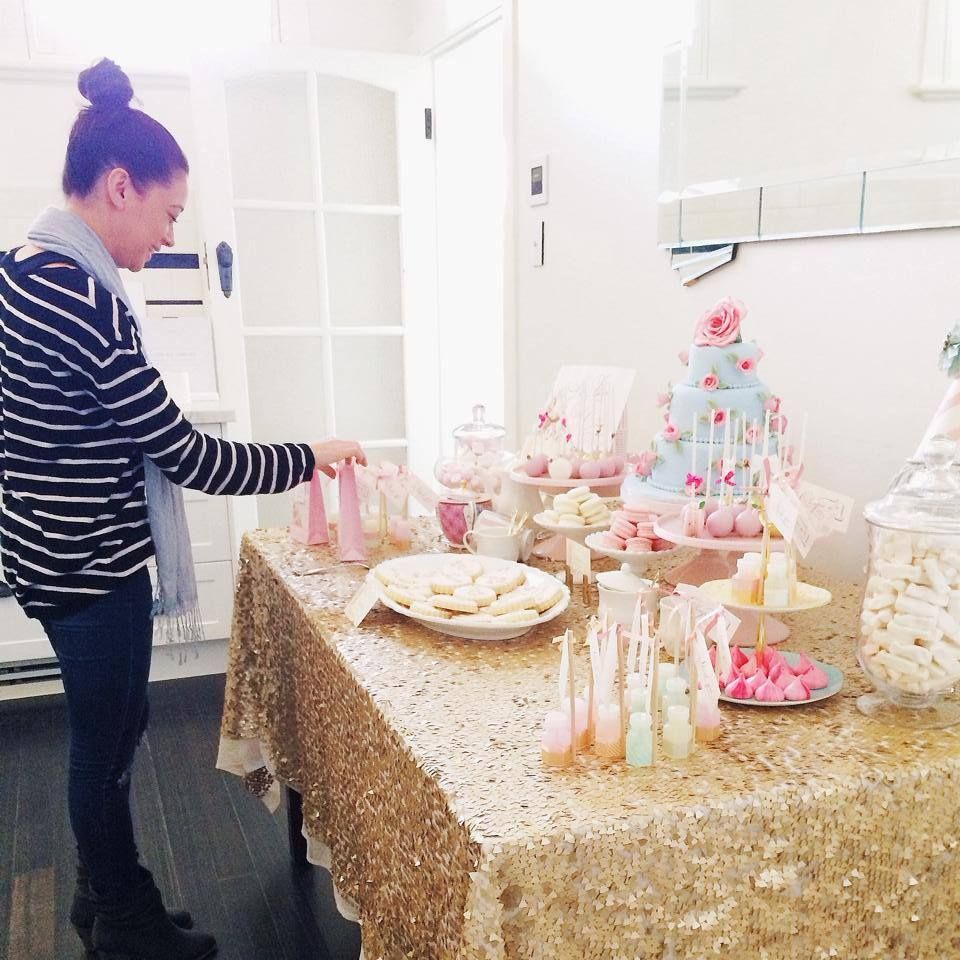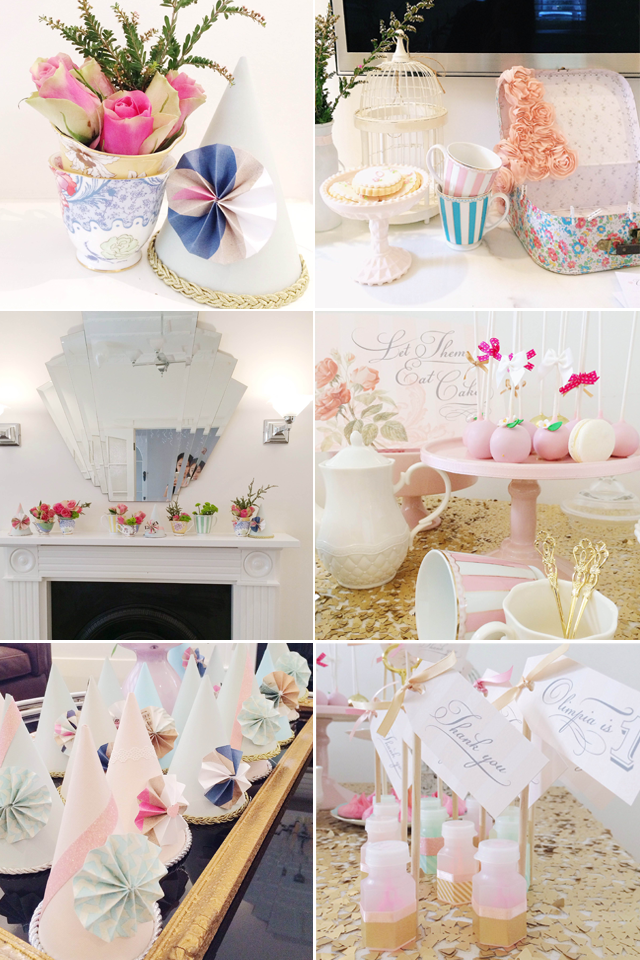 And with the help of
Studio Cake
and
Type Styled
we had this party smashingly pretty for Olimpia's first birthday!
Keep dry and warm lovelies!