A Week To Remember - 13 June 2014
Tuesday, June 17, 2014
Oops! It's a few days late but better late than never perhaps? Ok, just before it slips my mind and before I get back to all the glue-ing and cutting, here's the rundown for my past week.

Another Big News Coming!
It's been under wraps and it still is but we are cooking up something big...actually HUGE. Keep your fingers crossed because I am so so excited to be sharing the news with you very very soon. All we can say now is it involves good coffee...now you do the guessing ;)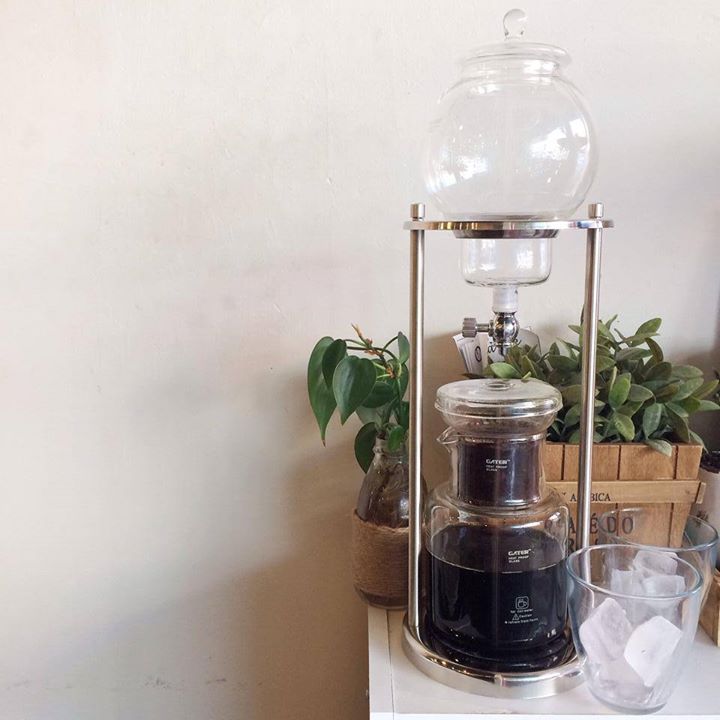 Australian Bloggers Brunch
A kitchen tea is one of my top fave events to style and especially that we were invited by The Event Head to be part of. Last June 11, I had the chance to help style a special event for women who are changing the world through blogging together with
Hanako Floral Designs
&
Type Styled
.
Brand Meets Blog
hosted the first Australian Bloggers Festival that kicked off with a kitchen tea style brunch at the NSW Writer's Centre. Check out these custom tea bags that were also favours to all the attendees.
Bright Queen's Birthday
I was lucky enough to get the time to go out of the city and drive to Bright for a few days with the hubby and some friends just before the snow falls. It was wine and cheese tasting, hiking and sitting by the fire..aaaahhh (I miss it already ha ha!)
So what have you been up to the last week lovelies?