A Week To Remember - 9 May 2014
Friday, May 09, 2014
What have you been up to so far? I reckon everyone's trying to keep everything indoors with this cold. I am personally not a big fan of cold but I love the fashion that goes with it lol so just to keep you all up to date, here's a few things that have been keeping us busy this week.
R&B Newsletter is Up!
I am rather excited for this! When I started this blog, it was simply an outlet for me to get to post about all the pretty things. But now I get to have another chance to communicate with all of you directly to your mail. You'll get a glimpse of what it's like here at our headquarters, some DIYs and event updates on everything in the event industry and maybe some giveaways too!
Our Mother's Day Giveaway Winner
Honestly, I feel bad I couldn't wrap something pretty for my mom this year. She's all the way overseas but nevertheless I'll make it up to her when she comes here this October. And what made me feel better is that I get to make one mum feel special. Remember the giveaway that I've posted last week? Well, we've picked the winner and her mum is definitely going to be stoked!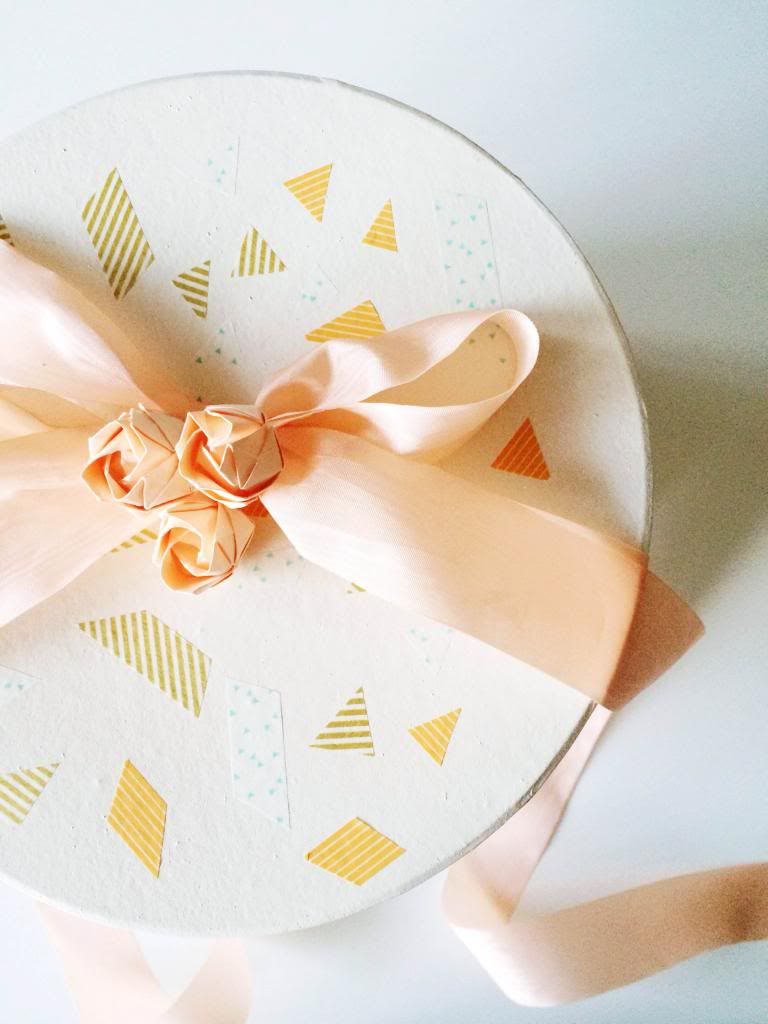 Thanks again to Candle Lit Co for organising this and letting us be part of this amazing giveaway!
And of course to this lovely ladies who have just made a special mum feel totally loved <3
Werribee Mansion - Venue Visit
If you are looking for a venue that will take you back to the Victorian times, this might just be the place you're looking for! The place is just massive and right behind an 1870 Italianate mansion. With 10 acres of English gardens and other venue choices like the Library, Theatre or the glasshouse Pavilion, it is such a picturesque and romantic place to have your wedding. Best part it's just a 30 minutes drive from Melbourne and you've already got accommodation, ceremony and reception all in one place.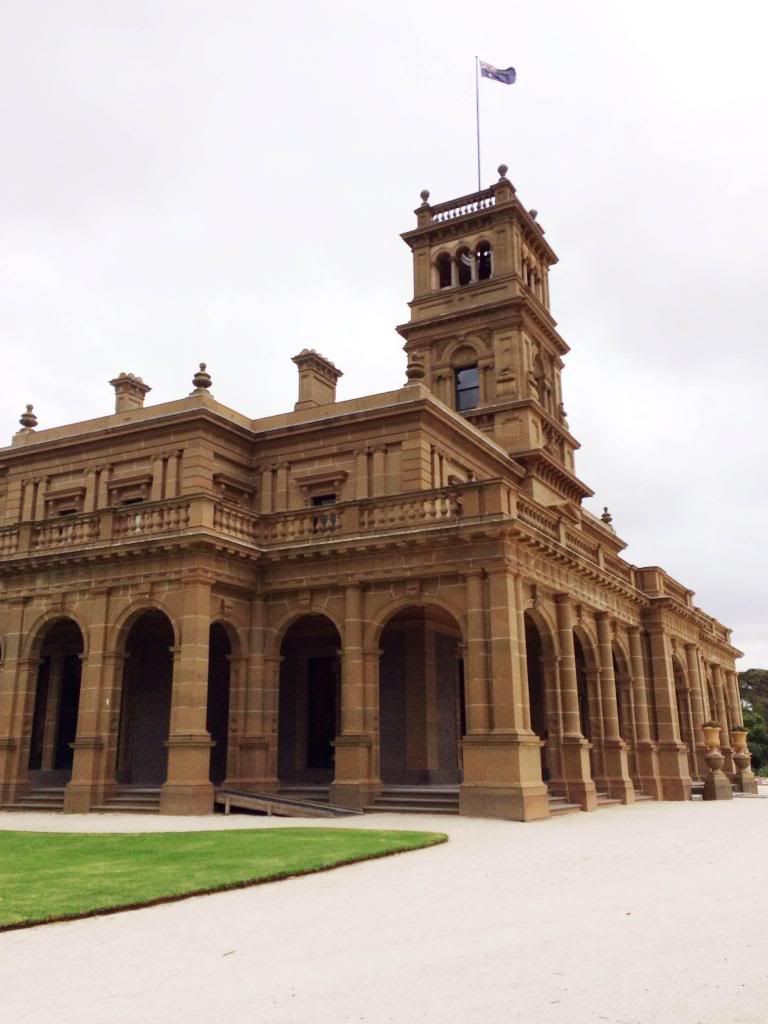 Take a look at this amazing hallway, don't you think it would be so perfect for an art deco wedding?
Be sure to check out their website
here
and visit the place too so you can get a feel of which areas fits you best.