Ruffles & Bells at Confetti Fair
Tuesday, May 28, 2013
I know this is a tad late but I finally had the time to sit down and compile everything from that lovely day. It was really thrilling to be amongst a hall full of creative people from each of their own small businesses.

Don't get me wrong. It is Ruffles & Bells first stall ever so it was a challenge putting everything together. I wanted to put in so many things but it's just not enough...one day isn't enough for all the DIYs I had in mind!

So without further adieu, here's Ruffles & Bells at Confetti Fair Sydney!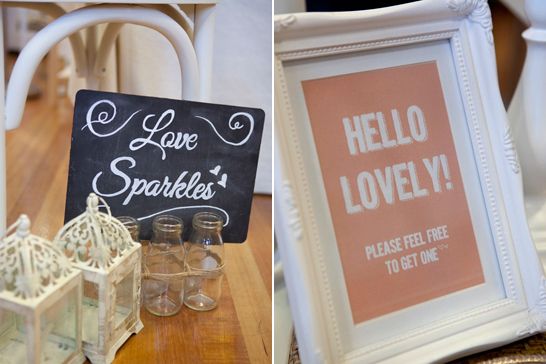 It was such a pleasure to meet Matthew & Annie from
Milk & Honey Photography
and have them take shots of our humble stall.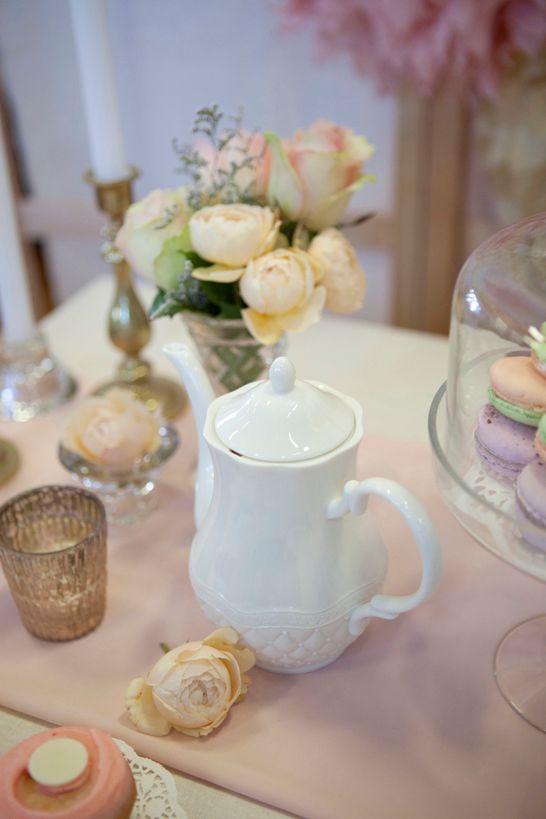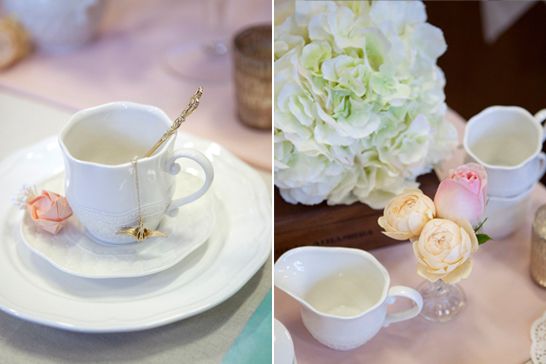 yes! that's a jewellery trinket tea bag! It doubles as a decor detail and bonbonniere!
Thanks again to everyone who dropped by and said hi to us and for the all the Facebook likes and lovely comments. Can't wait to be part of another creative event like this again!
I'll be posting a second part with our collaboration table so check that out too!
Note: The Brisbane leg of Confetti Fair is not long now...June 14! Will you be going?
xx
Eliska