Photo Love
Wednesday, May 29, 2013
Finding some sunshine inspiration beyond this foggy Wednesday and I just fell in love with the warmth and romance in this photo by no-other-than Jenny Sun Photography. Can you feel the love?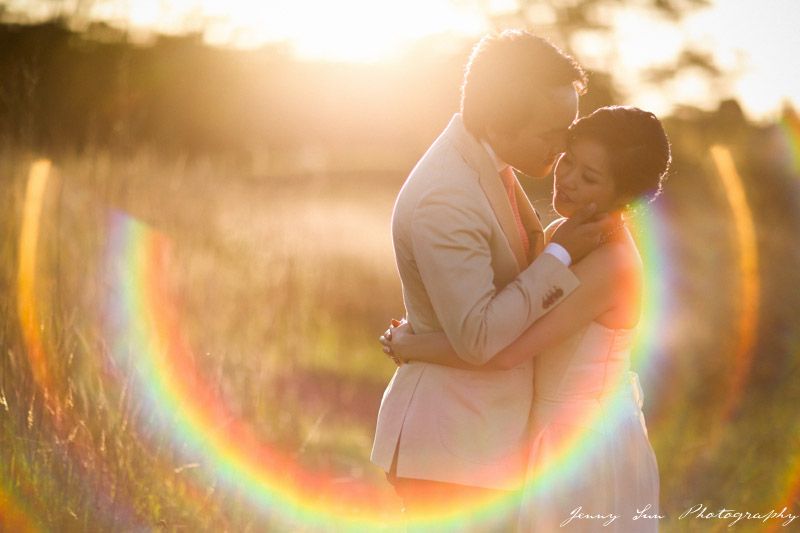 See? The sun's coming out now :)
For more photos on this lavender field shoot, you can click on the link above and soak in all the loveliness!