Mother's Day Inspiration
Saturday, May 11, 2013
I remember when I was a kid, we used to have these Mother's Day fair in school and I'd make sure to get a flower or a card for my mom. I remember how happy I was when I found out that she kept all of the cards I've given her. So now that I'm a continent away, I thought it would be nice to give her something different.


I got this gorgeous Mother's Day sweet gift pack from Studio Cake (2 vanilla bean cupcakes with swiss meringue buttercream, 2 glitter heart cookies, 4 cake pops with sugar hydrangea and 4 strawberry, gold leaf macarons) and set it up with this a lovely 2-tier cake from Blissfully Sweet. And although we won't be there to celebrate with her, I know my mom loves dessert samplers especially so this is just perfect!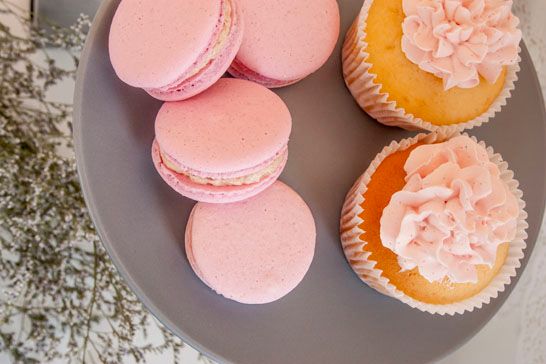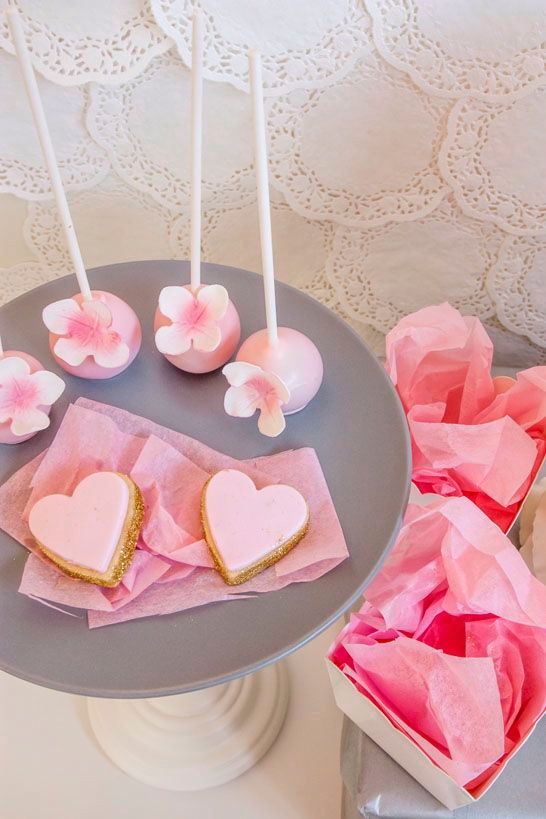 Plus, it's my mom's birthday this week too and it's my mother-in-law's birthday in the next two weeks so this is like an all-in-one celebration :)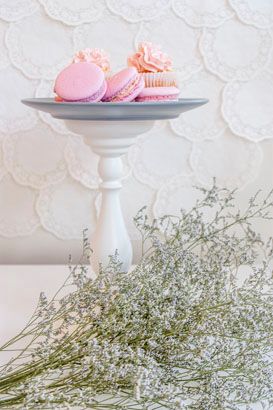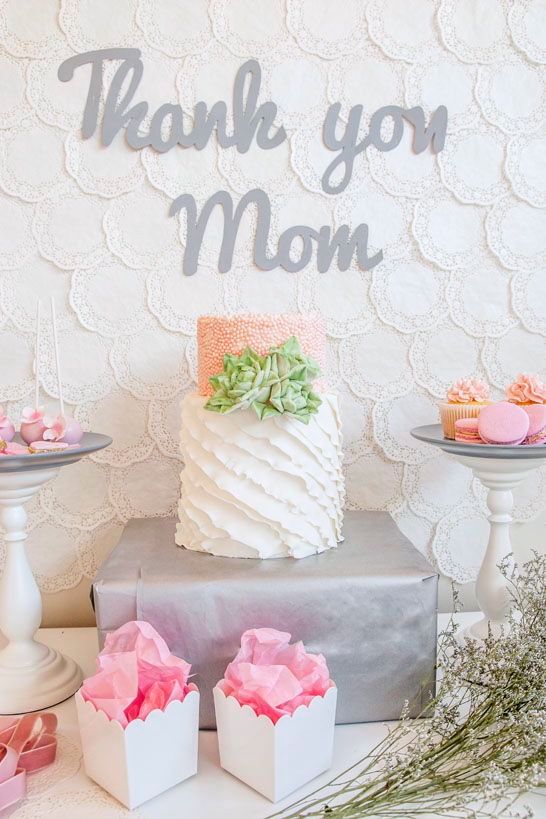 Aside from that, this goes out to all moms and moms-to-be out there too! A big 'Thank You' for all that you've done for us. One day is not enough to say thank you for caring and loving us everyday!
Again, Happy Mother's Day mom!
Love,
Your Kids
Stylings:
Ruffles & Bells
Cake:
Blissfully Sweets
Sweets:
Studio Cake