The Cake That Ate Paris
Wednesday, January 23, 2013
It's cake day today! And are you in for a treat! I stumbled upon this interview of Bree from
The Cake Ate Paris
and I totally fell in love with her work. Her style and her attention to detail is just beyond words. I really wish I'll get to taste some of her cakes someday. Now, maybe this'll be a good day for you lovelies as well...a good day to get some inspiration for your wedding cakes or better yet, book Bree for your big day!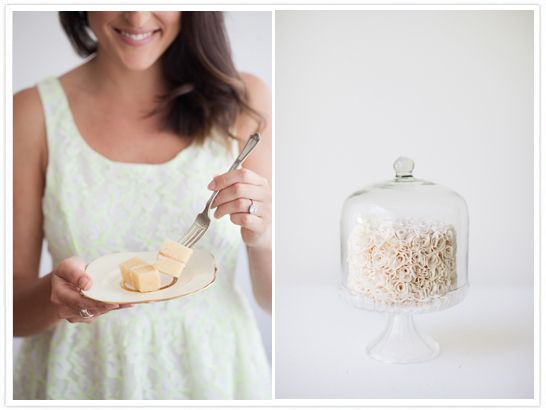 From Bree: "The Cake That Ate Paris makes gorgeous custom made wedding cakes. I bake everything from scratch with the best ingredients and every cake is designed together with the bride and groom….unless they want to give me free rein in which case I can get really creative!!"
"The Cake That Ate Paris is based on the gold coast but cakes can travel quite well. Most weddings I cater for for are from Brisbane to Byron to beautiful Mt Tambourine."
There you go lovelies! I was actually staring at each cake for quite awhile...they're just divine! Too pretty to eat, right?
Anyways, don't forget to drop by her
site
as well.
xoxo
Source:
A Very Vintage Wedding Fair