Our Wedding on The Wedding Notebook
Tuesday, January 29, 2013
Morning lovelies! I just woke up to such an exciting news! A few months ago, I got an email from our photographer
Sayher Heffernan
and
The Wedding Notebook
asking about featuring our wedding and then tadaaaa...we're on the cover of their first online magazine! It is such a bliss to see all the details put together. I felt like I relived that oh-so-beautiful-day again.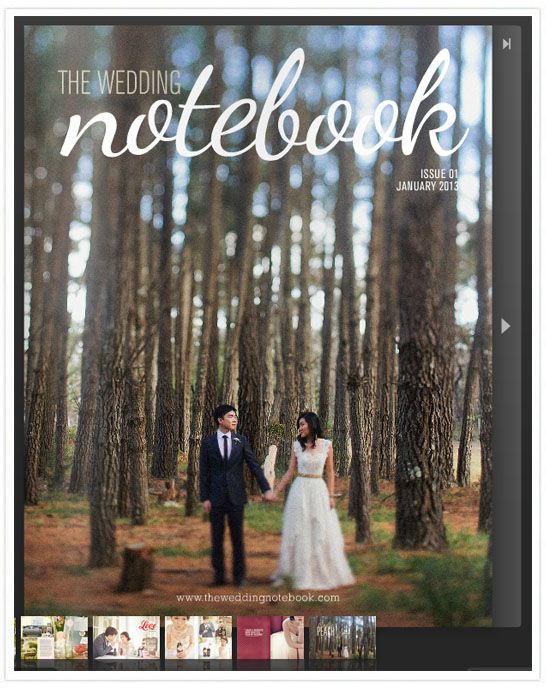 But what's greater is that we get to be a part of their new venture! If you're not familiar with
The Wedding Notebook
, it's a wedding website based in Kuala Lumpur catering to the ultra chic modern bride. Most of their readers are from Malaysia, Singapore and Australia. So be sure to check their site as well, alright?
*blushing*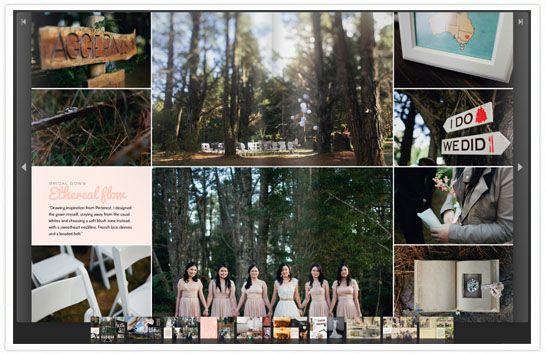 They even included a page for all our DIYs. Yipee!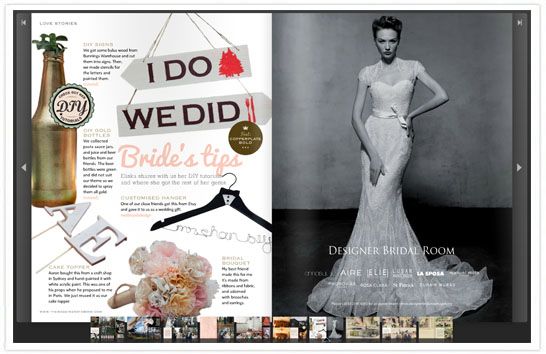 Thanks Chai Yen & Sayher!
Be sure to relax and flip through the inspiring pages
here
.