Aya's First Birthday
Tuesday, December 01, 2015
Akiko came to us for Aya's first birthday with a Home & Garden inspiration in mind. She knew where the venue would be and we definitely fell in love with the idea even just looking through photos. Never would we stumble upon such a charming place if it wasn't for Akiko.

Being a florist herself, Akiko prepped all the flowers which are just absolutely stunning! All of the floral arrangements went perfectly against the rustic table at the venue and complimenting the shades of pink we added to all the desserts and decor.

Who doesn't love a beautiful picnic outdoors in a beautiful Spring day?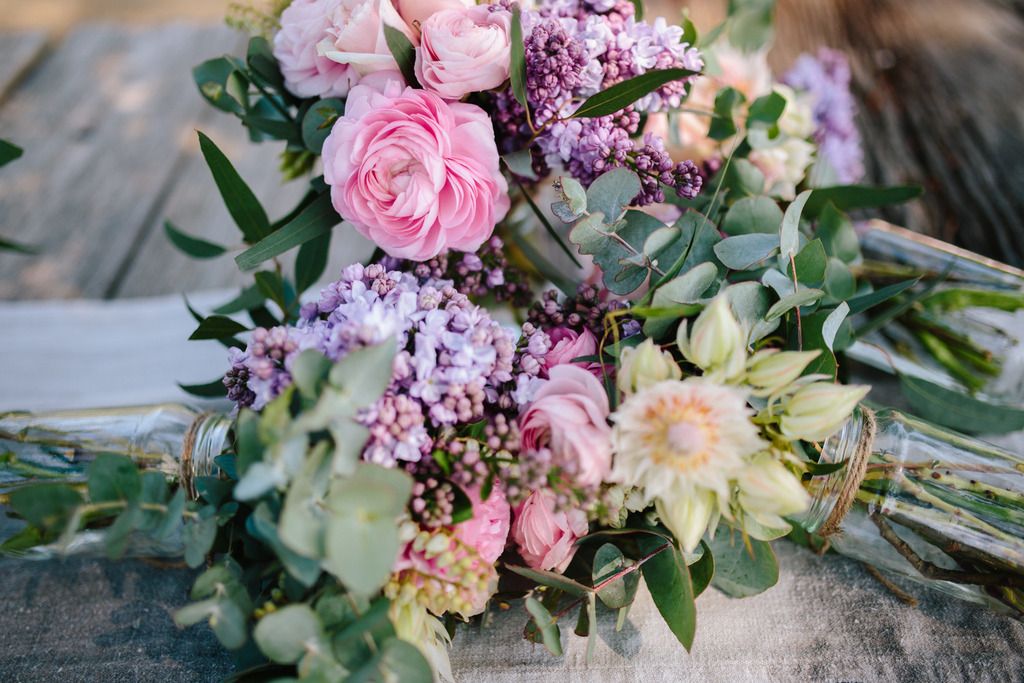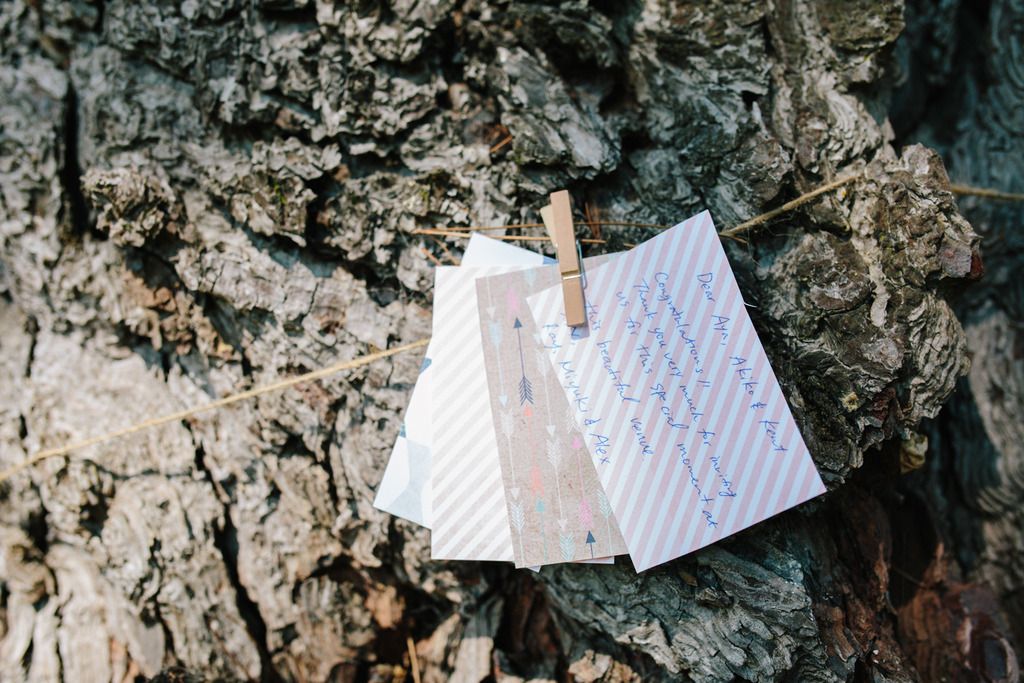 Happy birthday Aya!
Flowers by the celebrant's mum