Instax Polaroid Inspiration
Monday, October 21, 2013
With the growing popularity of instant photography these days, you can almost expect a photo booth at weddings. Whether it's a DIY one or hired one, it's the joy of getting instant memories in a flash! I'm sure some of you have seen photos like this on Pinterest or blogs but I thought I might as well blog about it.
If you think hiring a photo booth might be out of your budget, you can now opt for renting or buying your own Instax polaroid. We did this during our wedding and have had a few weddings who did the same too. The idea is to have your guests take two photos then keep one for themselves and clip the other on a board or wall for the bride & groom to keep. Here's a few photos from a few weddings we've styled and the polaroid was definitely a hit with everyone! Young and old!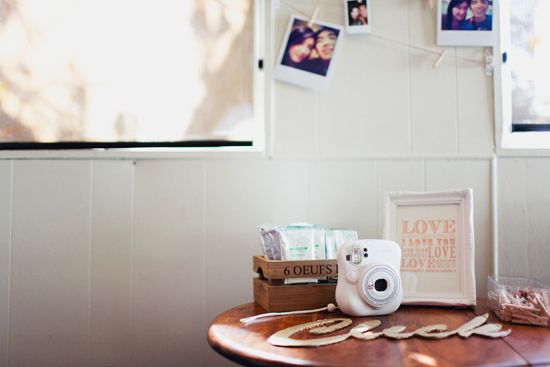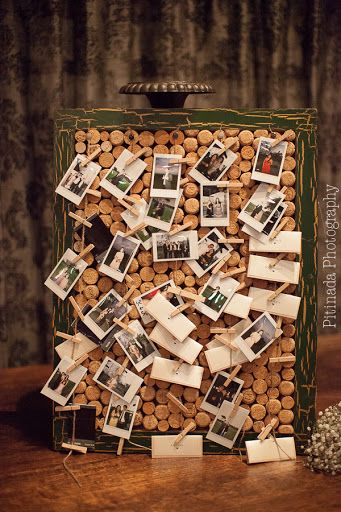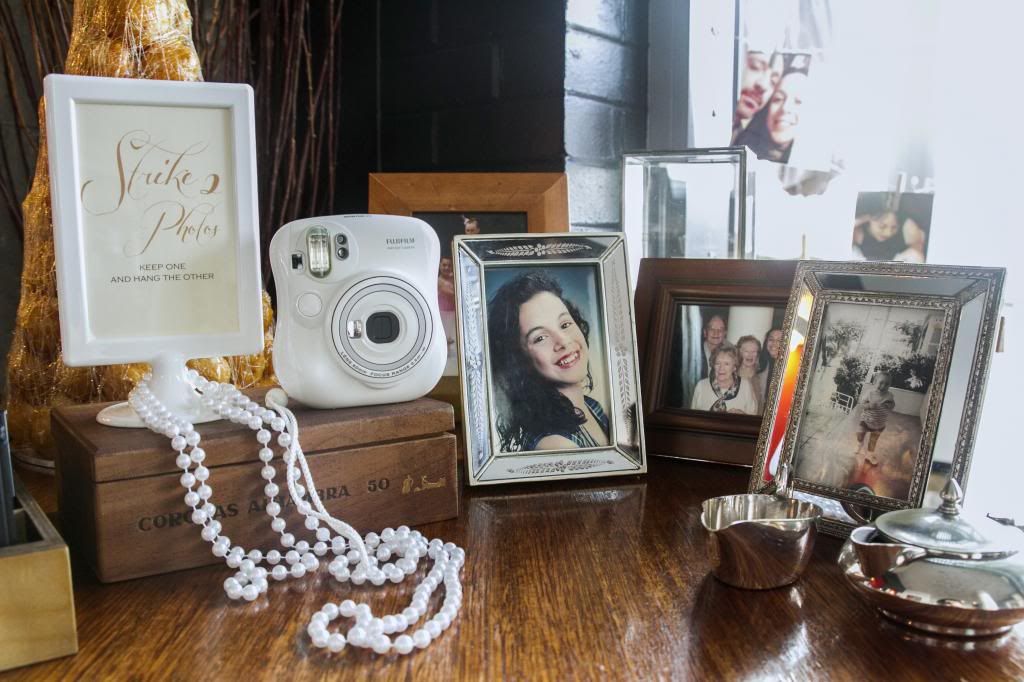 Sounds like a good idea?
You can also hire our mini Insax polaroid to create your own photo booth. Package come with mini film as well. For more details on the package, email us at rufflesandbells@gmail.com.
Smile lovelies!