An Easter Brunch
Wednesday, March 20, 2013
I'm sure you've been seeing chocolate eggs and bunnies everywhere with Easter just around the corner. I have had the privilege to throw an early Easter brunch for some of our close friends and I would like to share with you my take on the table setup.

All the guests are adults so I thought it would be fresh to have a setup like it's actually the eggs are newly harvested from the farm.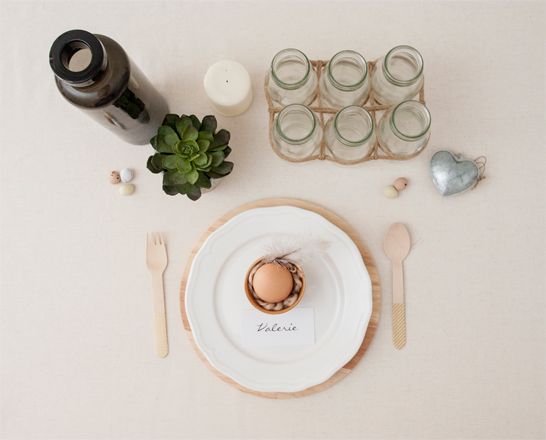 For the eggs, I placed them on a dessert cup with some wool as the "nest" and feathers to add a bit of statement to it. I'm not sure what kind of feather are this though,
What do you think lovelies? I had a few wooden cutlery lying around the house too and played around with some washi tapes.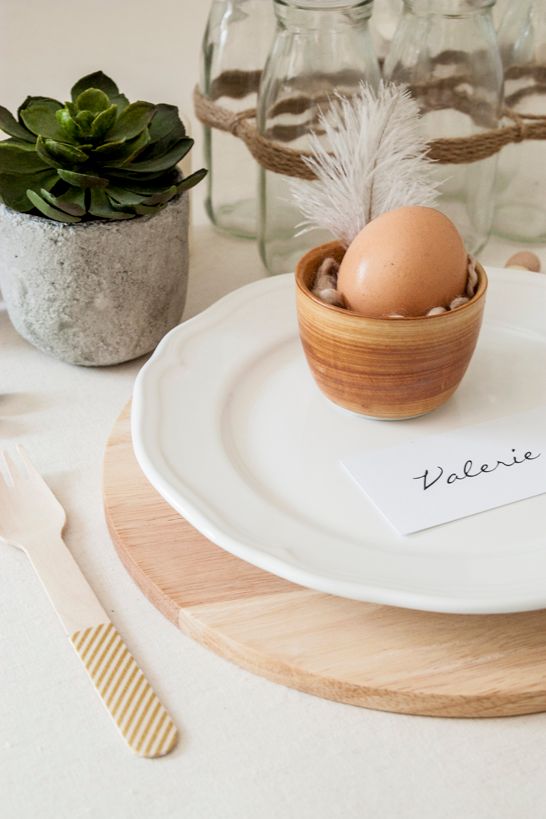 Are you planning on hosting an easter party or brunch like me? I'd love to hear what you've come up with!
xoxo
Happy Easter everyone!