Sarah Seven Fall 2013 Collection
Thursday, December 20, 2012
Tis the time to sparkle and
Sarah Seven
does know how to make a girl look gorgeous any day. I love the simplicity and uniqueness of each piece in this collection, they're somewhat subtle but modernly chic. You'll know what I mean in a second.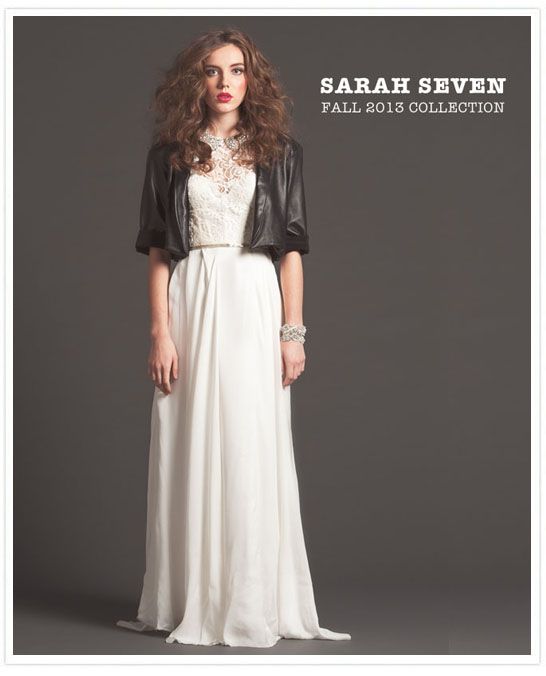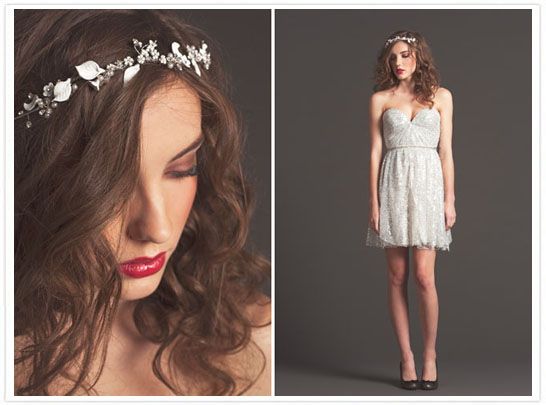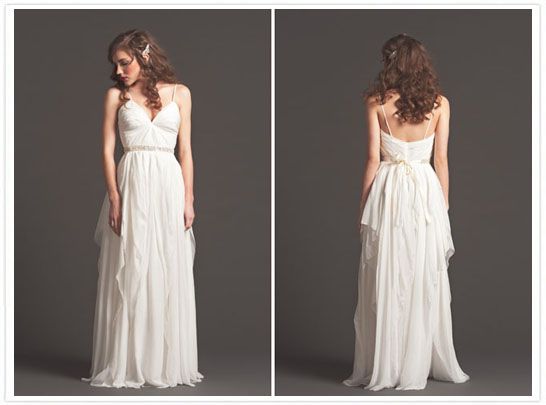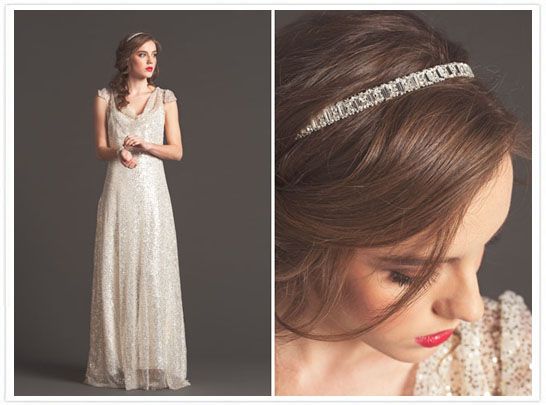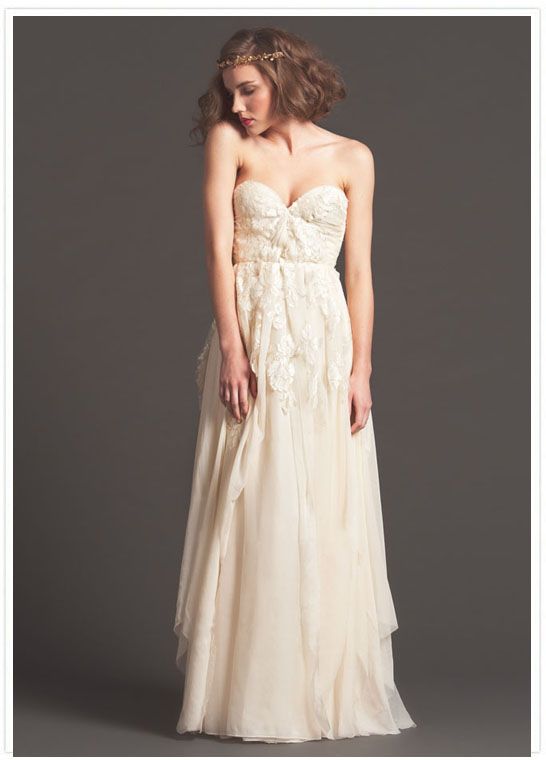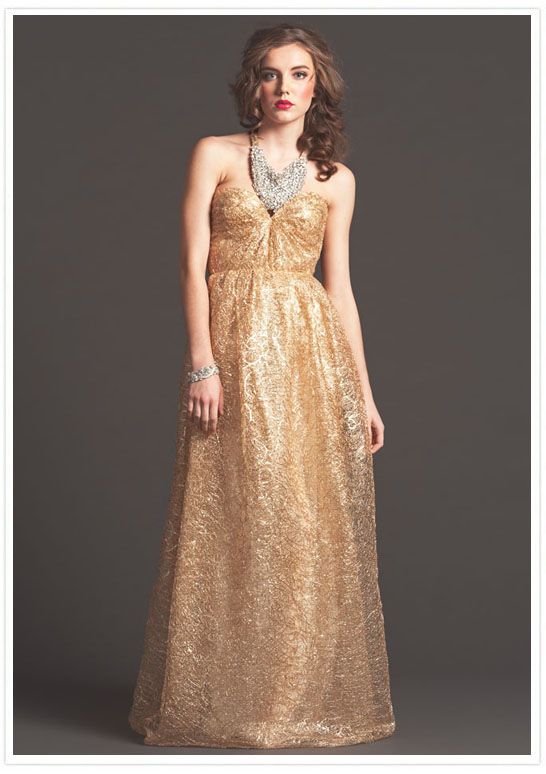 I'm totally head over heels over this dress <3 Love the lace and sweetheart neckline and the headpiece too!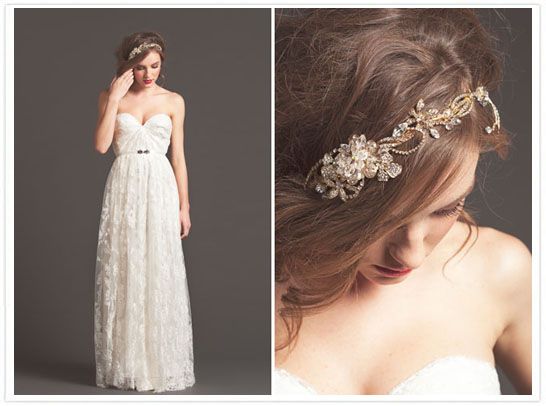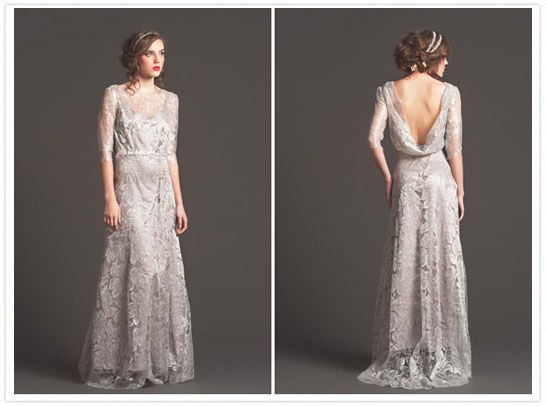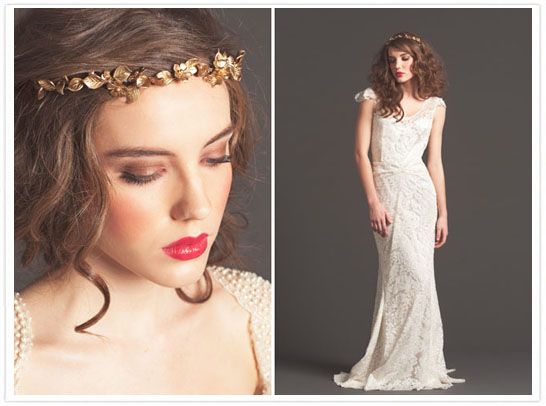 I think this is my fave collection so far. Sarah Seven definitely captured I love: vintage, lace, romance and elegance. *sigh* How do I get my hands on these dresses?
Which one's you're favorite collection so far? Let me know alright?
xx