Vendor Feature: Sayher Heffernan Photography
Wednesday, November 14, 2012
I am so delighted today to introduce our first vendor interview! I had the chance to work with Sayher first hand on our wedding and we were lucky enough to be able to get him to capture our big day. It was (as I've mentioned tons of times) love at first sight for me and Aaron when we saw Sayher's portfolio on his website. And even though he's from Melbourne and we were getting married in Sydney, we knew we just had to have him.
So without further adieu...
Hi Sayher, welcome to Ruffles & Bells! For those who don't know you, can you tell us something about yourself?
I'm a wedding photographer based out of Melbourne Australia. I love traveling for weddings and exploring. Shot my first wedding about 6 years ago and am loving where it's going. One of my newest hobbies is hitting golf balls at the driving range.
In one word, how would you describe your style as an artist and as a wedding photographer?
I'll go with "intimate".
Where do you draw your inspirations from?
There are two great inspirations on my work and they are Jonas Peterson and Sean Flanigan. (Both amazing wedding photographers) There are so many good photographers out there. Every now and then I'll stumble across a new one and just be blown away. I try not to look too much or I get overwhelmed.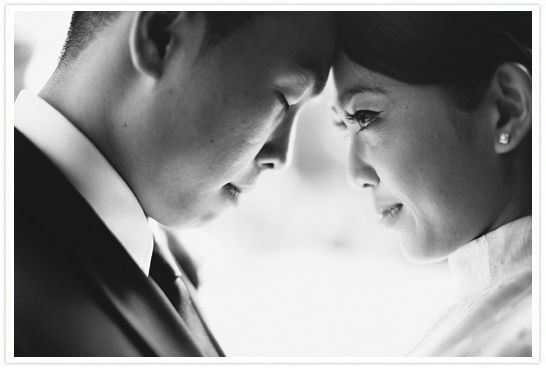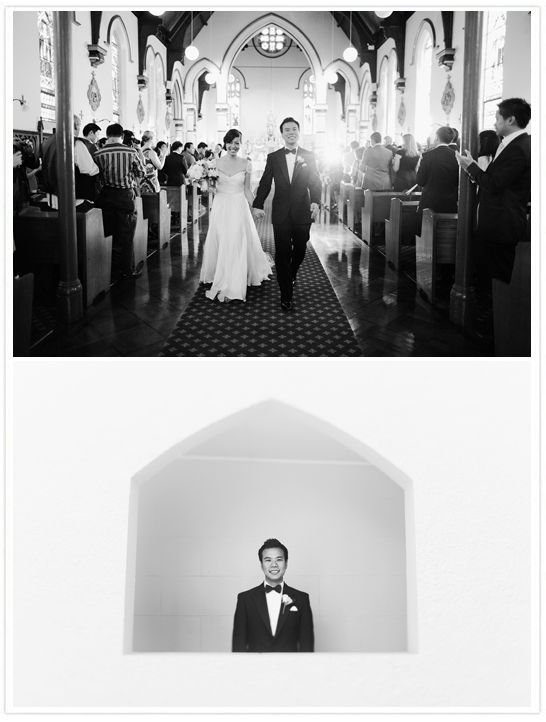 How did you get started in the wedding industry?
I shot a friend's wedding back in 2005 with no intention of becoming a wedding photographer, then every year I'd slowly shoot more weddings (coming from a larger church meant I'd get a few jobs here and there). I then came across Jonas Peterson's work maybe 3-4 years ago and I was blown away. From that point on I got a lot more serious and decided I wanted to take it further. It was then within the next few years as I began to develop my style that bookings started growing and eventually made the transition to full time.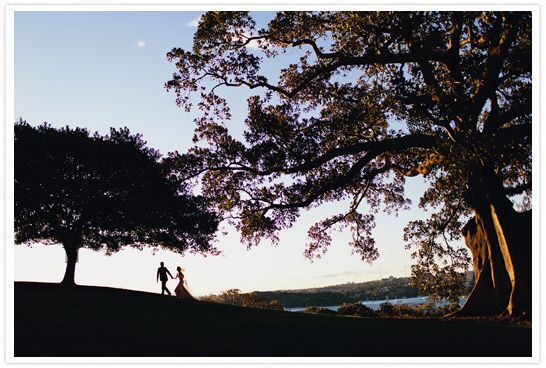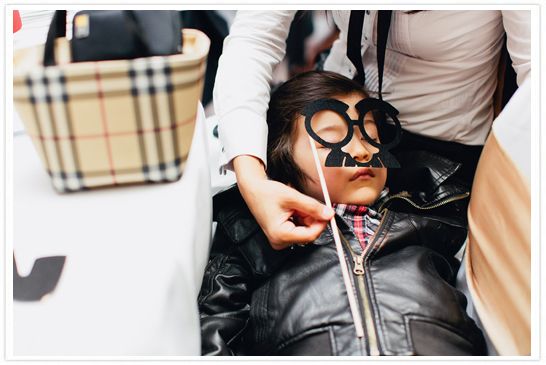 Do you have a favorite trend or philosophy in terms of the wedding industry?
I like that people are doing all sorts of different things with their weddings, whether it be a cool location, some quirky touches or whatever it maybe to personalise it. Those things are fun to shoot and keeps it interesting. But as it's been said before, as much as all of these details are nice, it really does come down to love, which will lead me to the next question.
As a photographer, what's your advice to couples getting married soon?
I'd just advice couples to enjoy the ride and don't let it become an experience they didn't enjoy. Remember what it's about and don't stress over things that in the end don't really matter.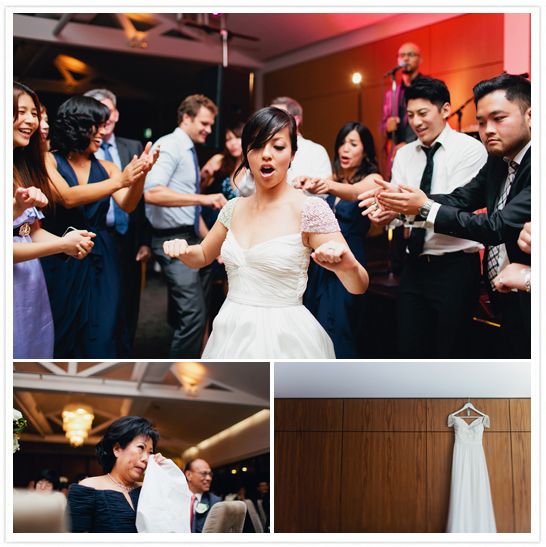 Finally, what's the best memorable experience you've had being a photographer?
That's a tough one! I love traveling around and getting to check out new locations and places which I probably wouldn't have visited if I wasn't shooting weddings. I don't think there's one experience in particular but the overall experience of being welcomed into people's special days and getting to hang out with them and capture precious moments is awesome.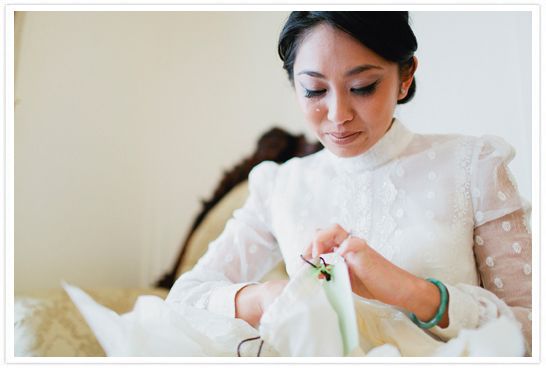 Website:
sayherheffernan.com
Facebook:
facebook.com/sayherheffernan